Thank you for your posts. These are awesome

Thanks man. U know I was thinking of creating a group like this purely based on motivation by I didn't have time. Throughout my journey when things were really bad for me one of the best things that really helped me was motivational support any kind video,photo, qoute any kind was very helpful instead of people motivational things were there for me so I just wanted to share the things that helped me on this platform.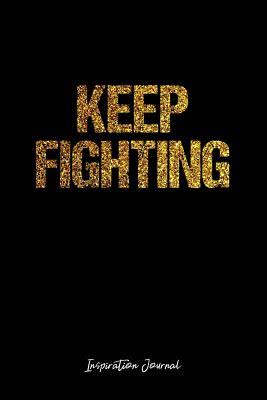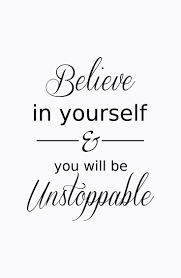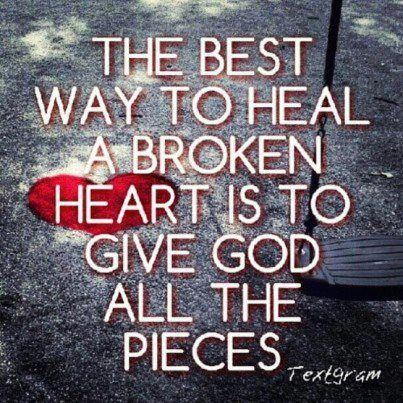 If you have time please check it out. Very informative stuff to break any addiction…
I'm back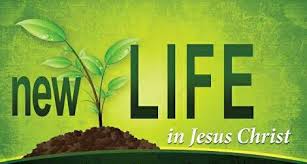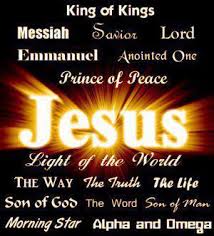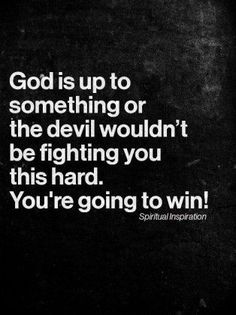 Love both the quotes @keepFighting
Very true.
Check out this song by Crowder. I thought the animations were lit.