I was inspired by the topic "Memes and Motivational Images", created by @Oggyboi08, to make a similar topic, but spiritually themed.
(Instructions for how to make or upload a meme are shown at the top of the other topic)
Comments are welcome from any beliefs, please remember to be respectful of others.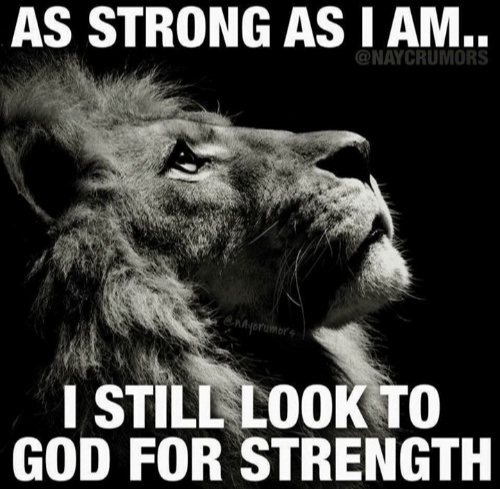 Posts of scriptures are also welcome, please include a full reference:
If my people, which are called by my name, shall humble themselves, and pray, and seek my face, and turn from their wicked ways; then will I hear from heaven, and will forgive their sin, and will heal their land.
2 Chronicles 7:14, Bible, KJV