Now anyone can reply to this thread for fun
rising_lion123 is living his life without screen and he will come back once he find Consistency that he is looking for
Sholt_Peterson, well, I don't know maybe he went to a place without internet or he's phone is broken

I know him, if he's gone, it has to be because of a valiant reason.
I really miss them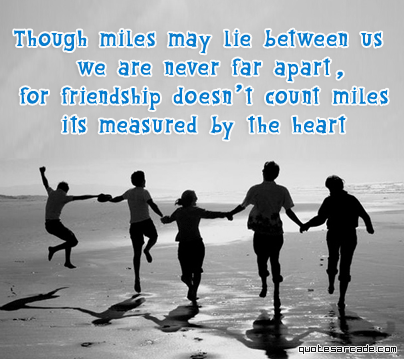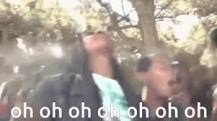 He hid his profile, even if he's online we won't know.
Rude
#Rude



@NofapperAADI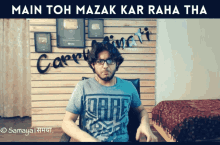 transation - I was just kidding lol
he deleted his account too. I really just want him to fine after his last message.
Even if I try to tag him, I just can't


It's just that I am worried that he might be suffering from something.
Yes there is no name for "@risinglion123" now in rewirecompanion.


@NofapperAADI might be true.
I at times have a feeling to delete RC account only to fap.
But we can't guess anything.
Directly saying that he is fapping might be thought as rude.
The profile picture said that you are lying


I was too
Oh fxx I didn't know this.
Oh he said it for Sholt, we know him personally it was just an inside joke.
We have no idea whatsoever about risinglion
I was about to learn Malayalam from Risinglion123.
Almost impossible via forum. Even if you do learn you won't be able to pronounce things properly.
Rather find some course online, also check doulingo if Malayalam is available on it. If it is that'll be best.
I am learning from youtube & using some resources. I was asking him for meanings
Oh ok ok that's cool.
Where are you from?
Why are you learning Malayalam?
Odisha State
20 Characters
I am learning for fun. I have already learnt Spanish, French, German and learning dutch now a days.
Damn. So many languages, how are you keeping up with all of them

. Here I scored 100/100 in Sanskrit in 10th standard but now I have forgotten many things because of not being in regular touch with it.