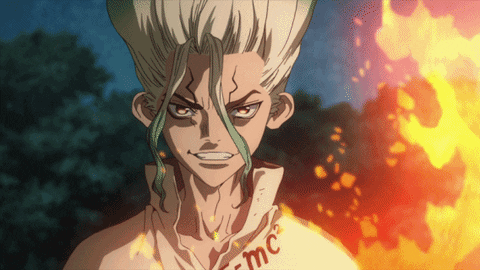 Hey guys, Zorim here.
I see and hear really good Quotes here and there and thought maybe we could make a group for inspirational quotes.
I'll keep putting quotes here to help everyone out and if you want to contribute then please join the cause and leave some quotes you like or think may help others along the journey.
Please only put quotes here and no pictures about any memes or so however pictures with Quotes are allowed.
Happy Quoting my Friends !!