What is Resurgence ?
Creating Awareness…
Raising Energy …
Death of Ego…
Freedom from all addictions…
Creation of Courage…
Health …
Enjoyment of Life …
Starting of spiritual Journey…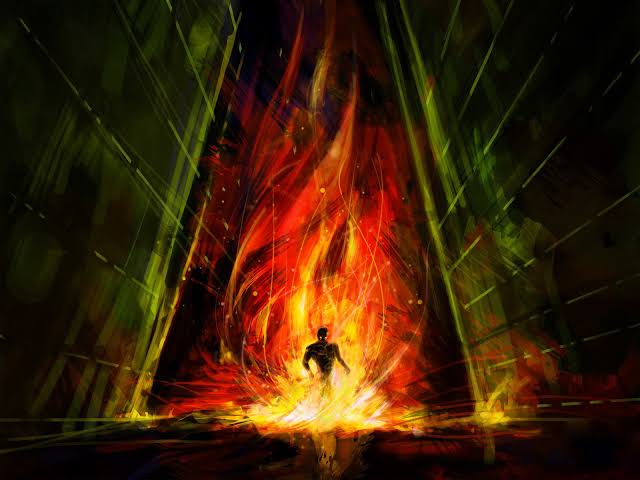 An addict has no choice. His actions are predictable. He lives his life like a bull which is tied to a rope… the eyes of that bull is covered with a dark cloth… the rope is tied to the middle of the well. Bull moves in circle… he thinks he is going somewhere but it stays at same place.
Awakening is removing the dark cloth from the eyes… Deattaching the man from the rope.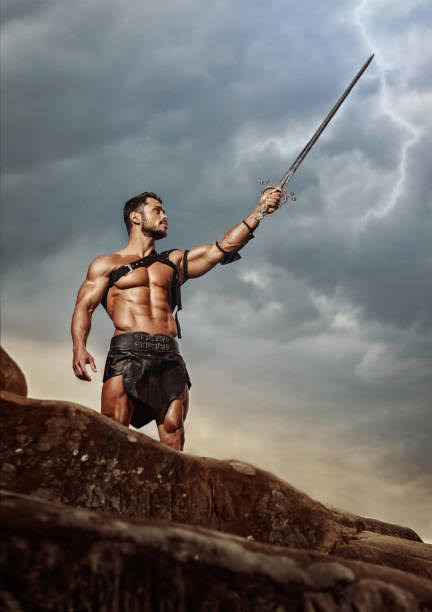 First step is breaking the Circle of Addiction :
Introduction of New Good Habits :
Like Meditation… Breathing excercises… Physical excercises… Walking… Running… cardio… workouts… Reading… etc.
New habits helps in breaking the pattern.
It develops confidence to move forward.
Creates healthy body.
Positive Thoughts
negative thoughts are very self damaging. It pulls a man back. There is no progress.
Cultivation of good thoughts is very important for moving forward in Life.
Prevention is better than Cure
Full Relapse Cycle :
Trigger 》Urges 》Decision 》Edging 》Relapse.
Stoping the Cycle at Trigger… makes it easy for us to keep going in our Journey. It gets very difficult to return from edging.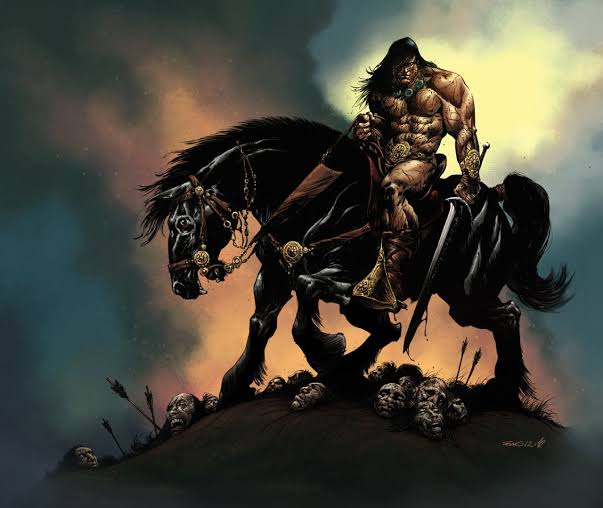 Everyday at night report here with your positive tasks & thoughts.
For Example :
I am 6 Days Stronger now.
Today,I have done following good works to better my life :
Meditation


Cardio


Affirmations


I create positive thoughts to motivate myself. I move forward in my life.
This group is a 100 days course to get ready for our spiritual journies. In the end we all have to find the truth with our own awareness. Hence… use this platform as a Base to create your awareness.
Once a candle is lit… it becomes easy to walk in dark valleys without any fear… Let the inner light guide us at the end of our 100 days journey.