thanks for your care @pingpong1
Really? So the one who will have less points is the winner right?
Yes person with minimum points win here. And everywhere i see you have highest points so i guess In this one also you will score the most.

Thanks for that I will take it positively this time

My today's mobile screen usage (4th Nov):
Total: 2 hrs
Top 3 apps.
Rewire Companion: 1hr 24min
YouTube: 14min
Chrome: 8min
GOODNIGHT!!
3 hours used yesterday guys
Yesterday , Almost whole days

work , college , side job , community , etc. maybe sunday is my freedom
Don't count your work hours just timepass ones.
Also tell an approximate
Ok bro. You are added


Welcome
5 November
Phone usage
1:40 hrs + 20 minutes now =2hrs
November 4th
4:10 Minutes
App used: YouTube
@pingpong1 I will never forget this: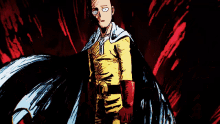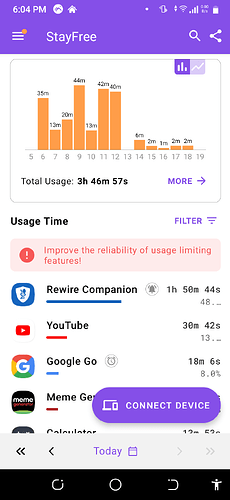 4 hours. That's like half of yesterday!
Wait till tomorrow. You will see
1 and half hours guys yesterday. Didn't touched my phone for 10 hours straight.
I spent 8 hours on my phone yesterday.
Today i used my phone for 2:30 minutes
Listened some music also but not adding here . As nothing did screen related.
Good for you bro. More you control yourself more freedom you get.


Count it as 3 hours since I will spend few minutes in RC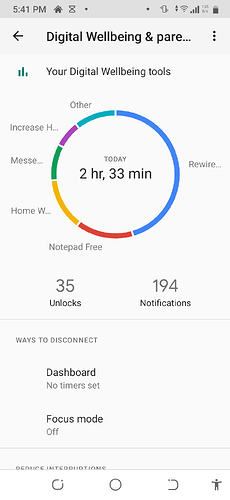 Thanks @pingpong1 if it wasn't for you, maybe I couldn't make it
Help me understand.
It says points.
How do we indicate points?
My first post i said 8 hours. Does that mean 8 points? I'm confused.