PMO'ing is okay! Click to read why…
APRIL FOOLS! STAY AWAY FROM THAT GARBAGE!
U almost got me…


I knew there was a trick but I forgot it was 1st April XD
Like
Click here to read why

Tf are u kidding me bro
Bhai kya bole tabahi macha di Apne you did a god job well @anon41607238 I saw you in my garden today (April fools)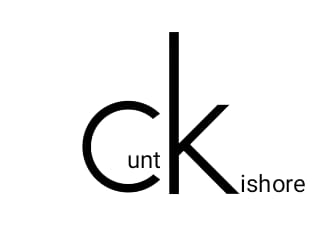 who is this cunt Kishore let me search it
I searched and got nothing just some south Indian news
Govind we are confused please explain XD
Don't search it brother !
P*rn websites pop up on this




I don't know, If it's the same for you !
Same bro, I also don't know who is this cunt kishore
GODDAMIT GUYS DON'T GOOGLE IT!!!



Cunt kishore is a catchphrase I invented that became a trend in my batch. It's a word play on Nand Kishore and Calvin Klein… It was originally designed to be a name that you could call teachers who are a pain in the ass. But now it's common tounge.
You can use the meme I made whenever someone pisses you off! It's quite helpful, the other person is always left baffled
"They got us in the first half, I'm not gonna lie…"
Lol Rock Lee
What's up bro
Yes.
Making a meme is not that hard bro!
They had us in the first half ngl
This topic was automatically closed 30 days after the last reply. New replies are no longer allowed.