Wait why??? What happened , did you Relpased?
Oh ok . All the best then…
I see you have already decided but I know you are not healed yet. Give yourself some time. Don't use your phone. But don't ask to delete your id. You have to beat this addiction and then leave from here. After fulfilling the purpose of this app.
You were doing great brother. But Your one doubt about your abilities cost you this relapse. Don't ever doubt whether you are doing it right or wrong while you are walking on the rope above the buiĺding. That doubt can cost you your life.
Think rationally, Give yourself some time. I believe in you brother

You can do it again. Don't act like final frontier. I quit, But there is difference between you too. He will say after 1 or 2 day of nofap that He is the Greatest


Good Luck buddy, Get Backup and Fight
Tatakae Tatakae



So you Relpased at Day 25… Get back strong buddy , there is nothing to get offended of it … Forget that streak now and start again .
That's why you want to delete your account??
Hey bro



this forum is like a family .don't take any thing seriously… Keep moving…but don't leave this forum…
Taking decision quickly may be harmful for you in future…so never leave this forum…
And don't forget to enjoy your life…don't think about nofap balhh…blahh…even if you relapsed more times in a day then find the solution…
Be happy …




But don't think much of it, bro You realized your mistake and Move on to it already. Even Road_to_purity knows us we are all chill guys. And there were many others too.
You are not the only one.
So, Stop blaming yourself. And second take responsibility of your relapse.
Be happy brother, Tell me when were you able to make this far. You did great brother. So, You thought You will continue forever. Well, You must aim for it. But realize ever failure tells us what not to do next so that we eliminate that particular mistake. And after failing numerous times, We will be close to eliminating all our mistakes. Nofap isn't a straightforward path You know that already right.
Get backup and Fight.
You call yourself an anime fan, You haven't learned a single thing from anime. Every anime teaches us to do hardwork

and to Never Give up no matter what the circumstances




Tatakae Tatakae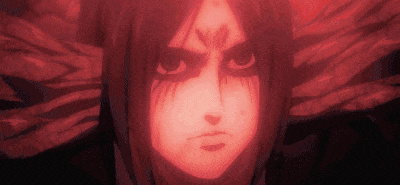 . I searched this on net and found this cool… But I will soon start watching Animes, don't worry​:joy:

You know why I said that, Because I downloaded the same picture and Wanted it to be my new dp



You cheater




Midoriya is my fav character for now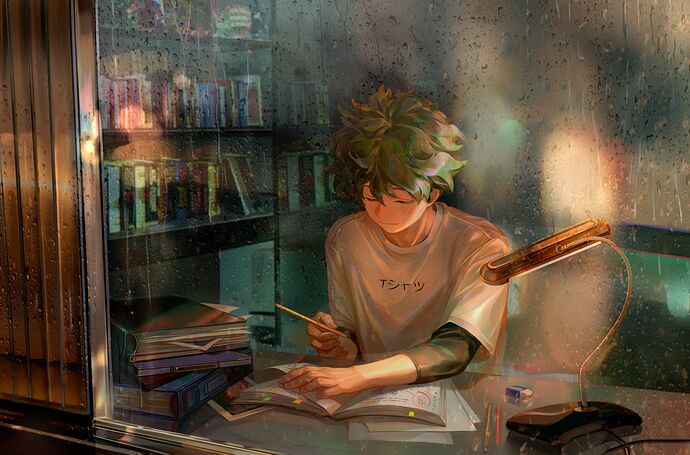 WTH . Damn wait are we connected or what

. I just found it randomly​:joy:
@yash even if you delete your account, don't leave discord yea. We're always there if you need any help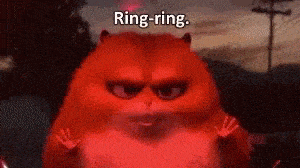 out of Likes Take this


That was convincing performance


You should have told earlier. Though I doubted, that You changed your profile even though You are leaving.
But don't tag taher carelessly, Don't forget he is the leader of this forum. Bothering him for no reason. That's not a good behavior at all.
I am sure you will look after it in future.
Till then stay strong.



Bro I deleted that how did u see that one

We are pros here bro


I will leave that to you to find it out. Think like "L"


Oh I got it that pencil icon



You already knew that, You pretended

No , I thought only author can see it . Idk everone can see it.
@Yash21
No use brother…
Ur simply overthinking…
Relax, stay calm…
Fight hard…
Quitting should never ever be a option to anyone…
Are u planning to reser ur timer to every week? But why? I didn't get that one…