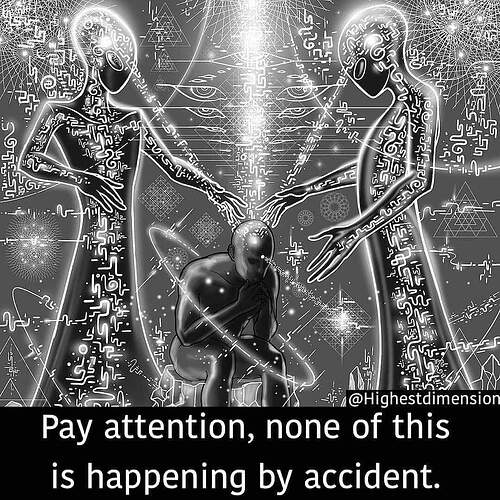 hello, guys I am here to introduce something about yogic culture. Please don't consider it religious, it's a lifestyle.
The minimum days it takes to form a habit is not 21 Days. In yogic cultures it is elaborate to 42 Days; 21 is just a half way journey.
42 days is equivalent to 1008 hours, its auspicious number in yogic system.
It takes minimum 10,000 hours to master some habit. 42 days of set for 10 times will make you master, if followed like monk.
It means you have to avoid any possible fall like movie or social media or procrastinate or any thing.
1008 is auspicious number to end something. root value 9 represent destruction or end. Anything ends with 9, 1008 root value is 9.
You have heard of Nikola Tesla talked about significances of 3, 6 and 9. He said that, one who understands the mystery of 3, 6 and 9, also understand life.
3- Generator
6- Organiser
9 - Destroyer
This is GOD
Same theory mentioned in yogic system as AUM(ॐ), classified as A(अ)3, U(उ)6 and M(म)9…
Explained clearly in Hindu Scriptures
It's just knowledge sharing for those who follows Nofap for Ultimate reason, which is Spirituality (not to be confuse with Religion), other can scroll down.