Day 05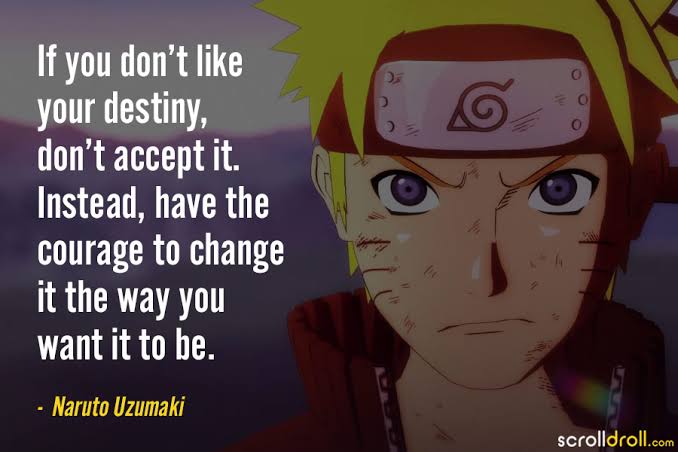 Day 5 check in

"When you change your thoughts, remember to also change your world."—Norman Vincent Peale
Day check in
'Drop by drop we make the ocean'
Day 6

Well begun, is half done.
@SinX21 Kindly update the scorecard.
Day 6 check in
I am unsure if I can check in for next 10 days I will whenever possible as I am out of station for 10 12 days more
Stay strong guys
And my brother @DarkDLeo, with the help of his timely excellent NARUTO posters, made every challenge feel like home for a NARUTO fan.

@SinX21 Is there any punishment for a relapse? i mean outside of duels or events
Cureent streak : day 3
Challengen : day 3
Check in
'If you want the rainbow

you have to put up with the rain

'
Check in


"Darkness must pass
A new day will come
And when the sun shines
It will shine out the clearer."
— JRR Tolkien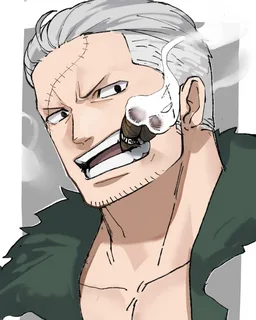 Check in day 6

"With every hardship there will be ease."
Hi guys, for some personal reason, i cant commit to this challenge. I am apologize for the inconvenience and i hope you guys have a nice day. Im not relapse but my schedule is very2 tight as a final year student. Im sorry again. Have a good day
@SinX21 I would like to withdraw from challenge!
So does that mean challenge is closed now onwards?
Current streak: day 4
Challenge streak: day 4
Check in
Day 07✅
Day 08✅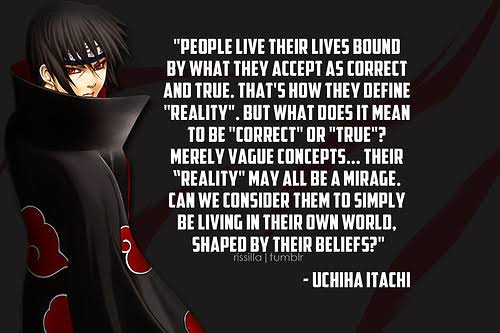 Current streak: day 5
Challenge streak : day 5
Check in
'The best view comes after the hardest climb'
Day 09