Sharing code - tn1ii4
Current streak - 0 days
Highest streak - 125 days
Age - 20
Gender - M
Location - INDIA
WELCOME STRONG AND POWERFUL WARRIORS!
Each time after a relapse, don't you say that this is it! I am done with this shit and I am going to conquer this demon once and for all? But most people, from my one year experience in the forum, usually go back to square one and will go round and round the loop.
But finally, the time has come to SLAY THIS DEAMON BY WAGING WAR AGAINST IT!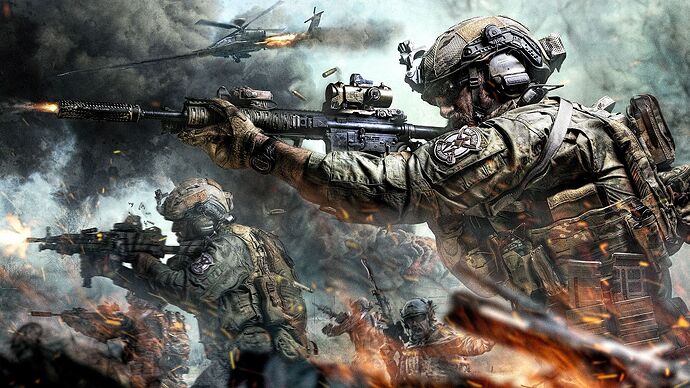 You all maybe thinking, why a war? Is this also like any other normal challenge, with a scoreboard and check-ins?
No, I guarantee you by joining this challenge and sincerely gaining motivation and support from here you will be free; 90 days reboot as a first step is gauranteed here
The benefits and difference of this challenge:
This is a WAR and what do you see in a battlefield. A soldier either has to stay in the war and fight till he succeed or he will be dead. **A war is a do or die situation and this challenge is no different. Only those warriors who have utmost seriousness should join this war.

Here we won't do no pmo for 60 days or 90 days or 1000 days. Our only goal is to survive each day. This is like standing a wave; in a war, thousands of soldiers join together and will charge against the enemy front with nothing else but total destruction in mind. It is called Human Wave Attack . Routledge defines it as:
the concept of a coordinated mass of soldiers falling upon an enemy force and sweeping them away with sheer weight and momentum, like an [ocean wave] breaking on a beach.

Here what is the strength of each soldier??
UNITY!
Unity brings victory and in this war against our enemy PMO, we are about to strike a
FULL-BLOWN HUMAN WAVE ATTACK
Our formula will be:
a) Take one day at a time.
b) Repeat (taken from @babi )
Everyday I'll upload motivational content in this battlefield to push us forward, interested people can check-in daily to create the sense of unity.
Now lets get into the battlefield warriors. Lets promise to each other that whatever happens, we won't give up, we will never give up on each other and will fight till the last drop of blood, sweat and strength within us is over and WE WILL BRING VICTORY HOME!
This is the war in which we are about to bring the pmo demon down, beat him down the road and kill him once and for all.
"THIS IS A WAR TO END ALL WARS"
CHARGE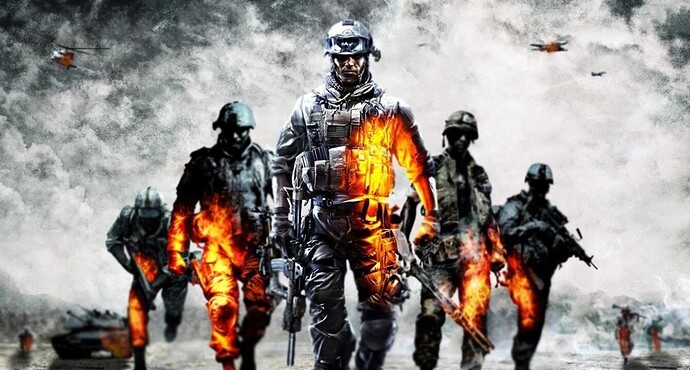 Interested people please give your sharing code and add your name, sharing code, age and current streak in the scoreboard
Rules
DAILY CHECK-INS WILL BE EXTREMELY APPRECIATED since that creates a sense of unity and as you all know, the defining factor of this challenge is UNITY. Also check-in with your daily routine for extra motivation.

All kinds of motivational contents are accepted. Discussion related to nofap, self development, success, war etc are all accepted. No mindless gossips and time pass . 100% seriousness is to be strictly observed.

As each soldier pass each month, they will be awarded certain badges. By the end of September, those who remain, will be awarded the prestigious MEDAL OF HONOR since they are the bravest, powerful, most committed and consistent.

One relapse = death in war. The moderator will be strictly observing the streak of all soldiers everyday. Nothing less than 100% commitment is acceptable here.

KILL THE MONSTER. Man up and be totally merciless! Bring out the beast within and remember each passing day is a blow on the face of the b**** PMO.
START DATE: 15 June.
(Entries will be open throughout June)