Finally, the time has come!
Hi guys, im nofapstar and im back with another season of nofap showdown challenge! Season 1 of this challenge was most amazing for me but tbh season 2 wasn't that great. But this time im seeing that more people are interested so i decided to start it again!
Dont worry about pokemons!
even if u dont watch pokemon or dont know anything about it, still you can easily understand the challenge and i am damnsure you will like it!



About challenge:
This is a pokemon related nofap challenge. the requirements, rules and regulations are explained below----->
Requirements to enter this challenge:
Give your sharing code, age, gender
Active participation needed. ( daily check ins and choosing pokemons)
Rules and regulations of this challenge:
[1] Everyone joining the challenge is a pokemon trainer! ( A pokemon trainer is a person who trains pokemon)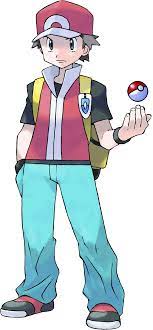 [2] After joining the challenge trainers need to choose their starter pokemon( a starter pokemon is the first pokemon of a trainer)
[3] You need to defeat 8 gym leaders to earn 8 badges! You will defeat gym leaders by reaching day 1,3,5,7,12,14,21,30 of this challenge!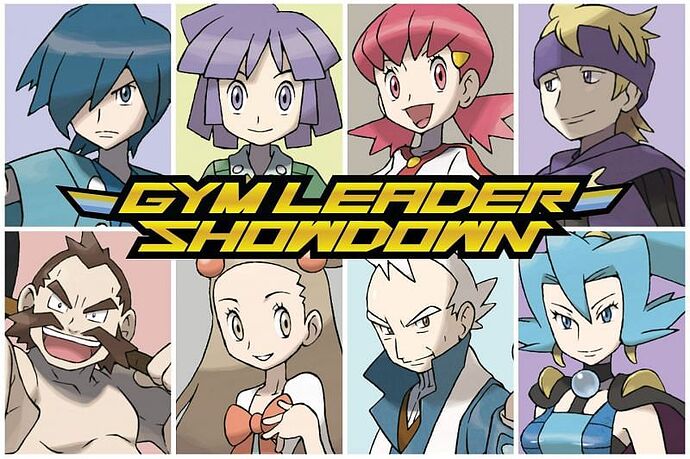 [4] On earning each badge you will get the chance to choose a pokemon from group of some pokemon (known as pokemon roaster)
[5] On reaching day 30 i.e on earning all 8 badges you will elligible to enter the NOFAP LEAGUE



[6] The winners of NOFAP LEAGUE Are the league champions and winners of the challenge! they will get their name in the Hall of fame!
[7] On your way you have to battle other trainers of this challenge in order to make your pokemons grow! Your pokemon will level up on winning or drawing a match with your opponent! Pokemon evolves on reaching level 16 and 36 ! ( i will explain it later dont worry)
Dont get confused!
Always remember Our primary and most important goal is reaching 30 days of nofap and then winning the league!



And i assure you will understand everything as the challenge goes !!
incase if any confusion occurs you can DM me without hesitation or ask in this thread i will clear that!

Are you ready Trainers?
Do you have the will to be a pokemon master? Do you have the power to win this league?


well you can answer this questio by winning the league !


Best wishes from my side to you trainer! You are gonna see alot of Events in those 30 days!
Gotta catch em all!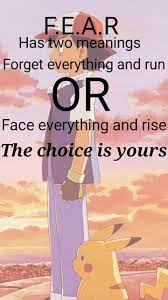 inviting my friends @Samaranjay @rewire_user @risinglion123 @valiant_warrior @Prox @prothekter_aden @raushan @Dean_Ambrose and all !