Updated my score for tomorrow. Hell yes!
Those who failed in November… dont be sad… December is our last oppurtunity to get a medal from this group.
So… Cheer up…
Please Invite me to
Nofap 2020 (2020 challenge)…
I would like to participate…
This is my December
This is my time of the year
This is my December
This is all so clear
This is my December
This is my snow covered dreams…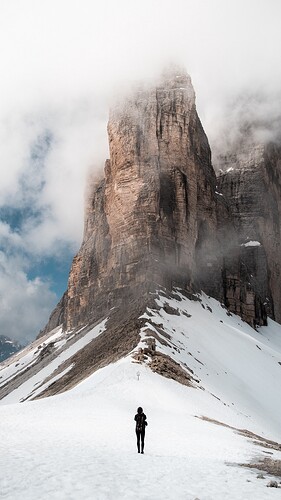 In November i relapsed once.
Entering December with a streak of 22 Days…
Looking forward to add 31 days to my counter… 22 + 31 = 53 … that is 2 more days than my highest streak of 51 days…
I want to enter 2020… with a streak of 53 days on my back.
Don't worry brother, you and i'll get it

, mine is 27+31= 58 days. Stay strong



Hell Yesssssss!!!
@KillerAttitude Update the scoreboard, I want to see my name among November winners. Proud Moment

Congratulations to all the Winners!
@BruceLee
@anon71181179
@Madara_Uchiha
@17ripu.jhala
@Wannabeliberated
@Bashi
@nfcompanion123
@tuku
@rowdy_nik
My Lucky No. 9


Say Yes to 9o-Fap.
Now have to reach 90 days.
Please add me in Dec challenge
Code -oki7gu
go to scoreboard on page 1 and add yourself
Welcome to this Championship🤗
Remember to update your streak on the scoreboard regularly (at least once in 10 days)


Update your streak within 2 days!
Thanks man
Imma try my best to get rid of this addiction
Thanks for making this grp too
@KillerAttitude Brother, please create the 2020 group now. We will start joining it.


@17ripu.jhala @tuku @rowdy_nik @Thenofap_king @NEW_CHALLENGER @xxbee @alexcoz600 @BARad @nfcompanion123
Update your streak within 2 days!
@HappySoul
I request you to create NoFap Champion 2020🏆 as I would be very busy in the upcoming months so I will not be able to manage it…
Updated streak. December Badge is mine in 10 days.