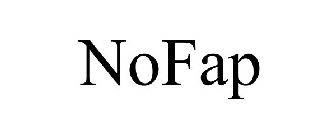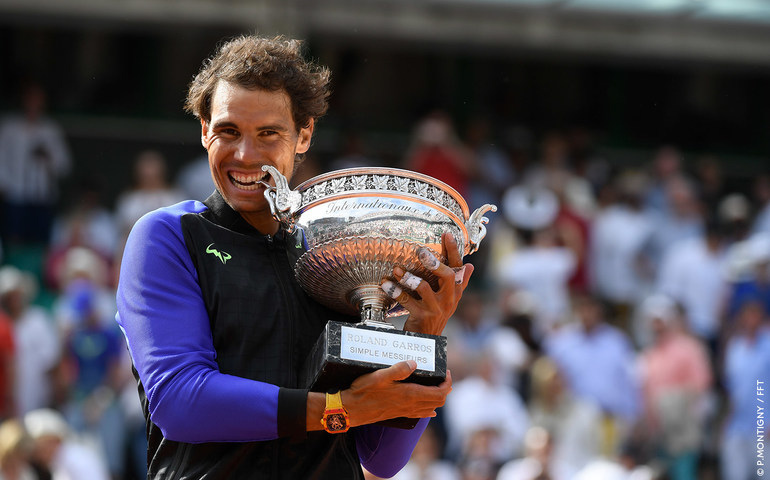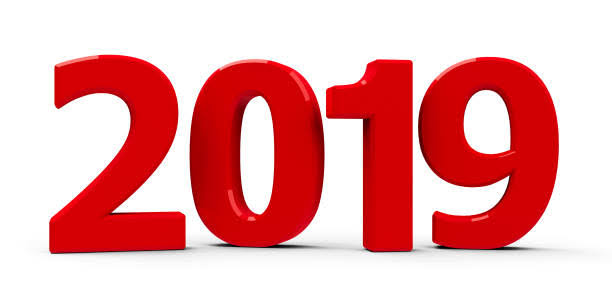 2018 has died… we failed at nofap with millions of relapses.
We dont want the same for 2019.
You may be laughing at me because i had said the same things 2 years back. I deserve your laugh. With fire in my heart i want to rise again. Not only for myself but for all of you who still believe in me.
With gods grace & our efforts we will take whats ours…the glory is waiting for us. Lets go.

RULES :
In 2019 there are 12 months. Each month there will be a winner or winners from the group who will get a Badge. For example, in January… the person who wont relapse will get a Badge. If no one makes it alive after january, then no one will get the January Badge!

Similarly we will give badges to winners of each month. At the end of 2019… the person with maximum badges will win the competition. He will be the winner of Nofap Champion 2019

Sex does not count as relapse in this competition.

Give your age,sharing code, country name, sex, married or single. The entries will be opened throughout the year. When joining the competition, you should add yourself in the scoreboard at the bottom.

Please add yourself in the scoreboard in the format in which others put their details.

In bottom of comments there is an option. Change it from Tracking to Watching to receive group notifications.

You have to update your streak on the scoreboard regularly (atleast once in 10 days). Its your responsibility. If anyone doesn't update his/her streak within 10 days, he/she will be given a warning to update his/her streak within 2 days…And after that he/she will be eliminated due to inactivity. In case if those who are eliminated joins the championship again, they will still not be eligible for that month's badge in which they are eliminated!

After seeing the current streak of new members, I will put a mark (blue or orange diamond) against their names. If someone relapsed before coming, in the same month, then I will put an orange mark.
not eligible for next badge
eligible for next badge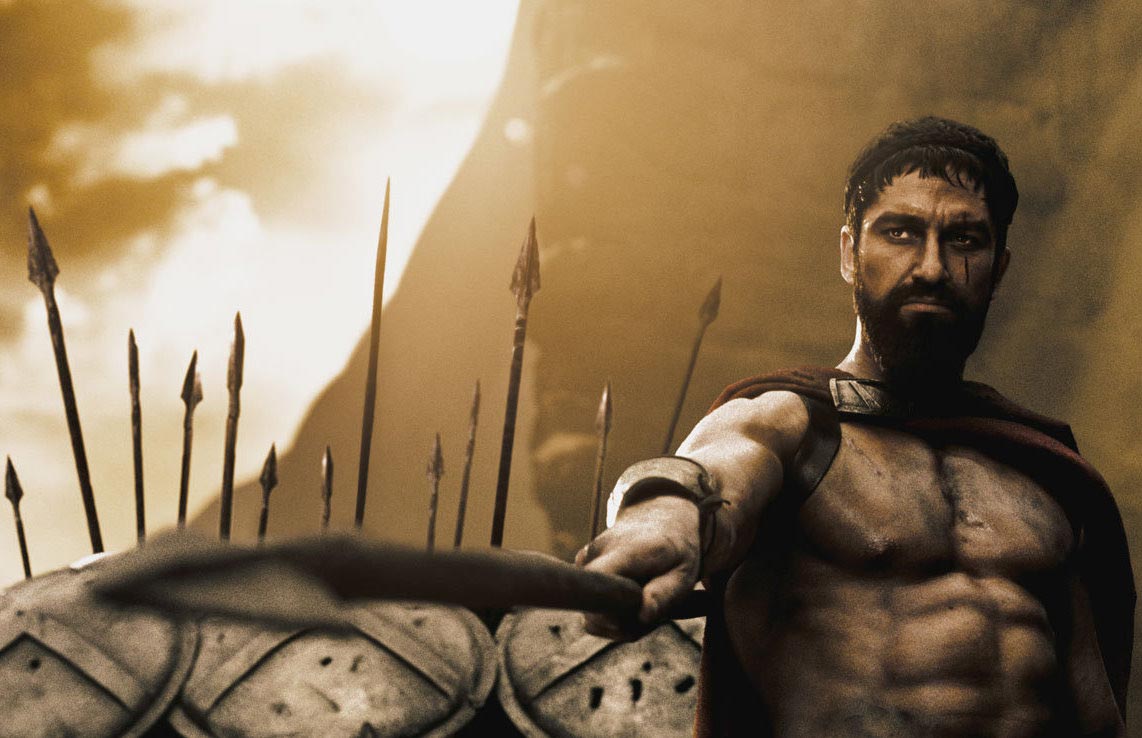 Why I want to create a group - To make my life better along with others.















A big thanks to the original creator of this group: @Resurrection. We wish you very good luck in your NoFap journey as well as your career.
Thanks again!!
Special thanks to @Aragorn for moderating this group for more than 4 months! You managed this group very well brother…All the best for your Nofap journey