Let's discuss guys about how we can escape the porn addiction
The main goal is to believe that PMO is bad and I don't need nor want the temporary pleasure followed by guilt and sadness.
I wish I knew man… I'm trying to figure that out myself.
Seen it. I went down a huge rabbithole with those videos and found a lot of useful resources actually.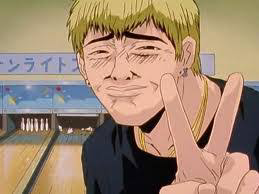 This topic was automatically closed 5 days after the last reply. New replies are no longer allowed.