Hello guys.














Hellooo
Welcome to Rewire Companion forum
Here, we support each other to accomplish our goals rather it's Nofap or other good habits. You can join or create a diary, Challenge or ask or give help and interact with people for Motivation and knowledge there experience to learn from them.
I hope that you will find what you're looking for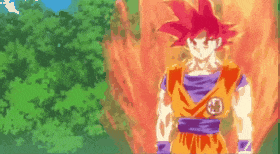 Stay strong
This topic was automatically closed 30 days after the last reply. New replies are no longer allowed.