NoFap 2021 Challenge
This challenge is of 12 monthly challenges with a Mega Challenge of 365 Days.
Anyone interested to join this challenge can send their entries with following details –
Name → Mahesh Banna
Age → 19
Gender → Male
Location →

Bharatvarsh​:triangular_flag_on_post:
Sharing Code →
Current Streak → 1 Day
Highest Streak → 14 Days
Challenge Joining → No Fap 2021 & Joyful January Challenge.
There are different modes in NoFap. But I do prefer Brahmacharya. So a small video on that topic.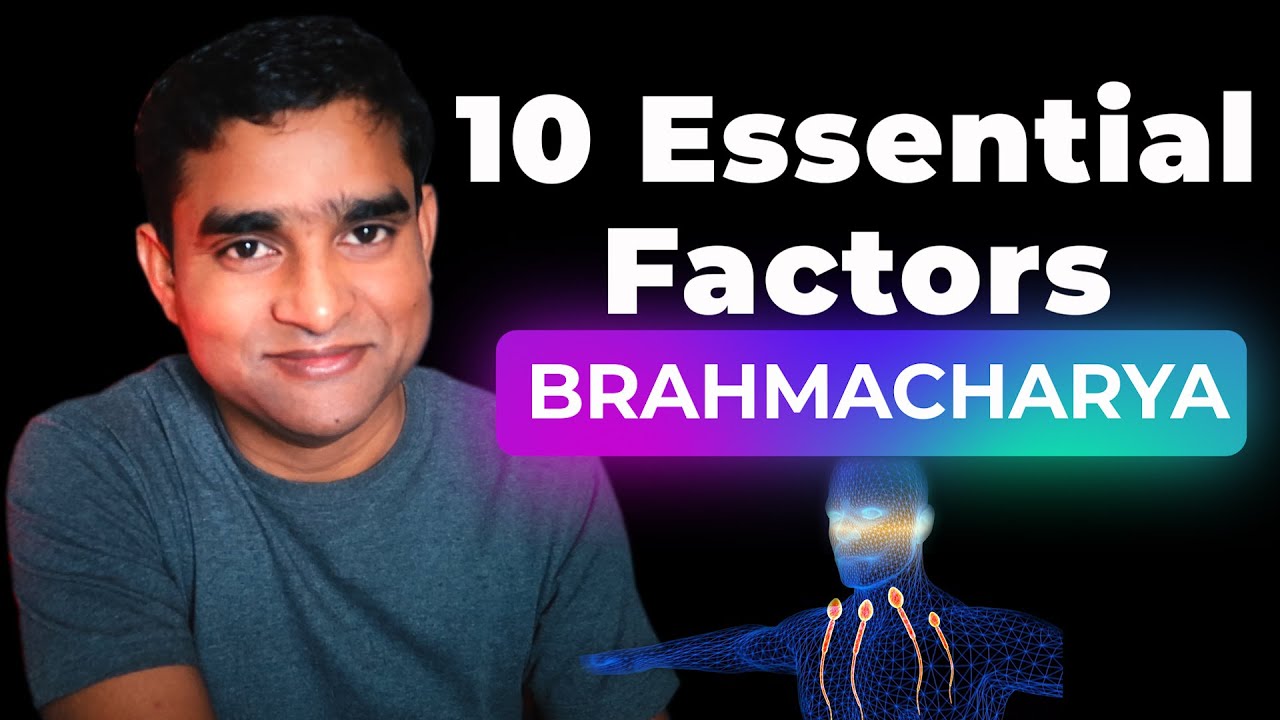 Entries for No Fap 2021 is allowed till 31st Jan. While entries for NoFap monthly challenges is upto the first week of that month i.e. 7th.
Rules(**Must Read**)

Everyone need to enter details in the format asked in post 1 to enter in the Challenge. Copy paste and edit the details.
(Sharing code, C. streak, H. Streak, Age, Gender, Country etc.)

Newbies need to add their details as a reply as well as add themselves in the scoreboard under the New Entries. After reviewing the info, admin will himself put the challengers name under right title.

Newbies must not have fapped in Whole Month. Failing this they can not join the challenge. But they can message me personally if they need any Help. I am always there.

Every participant must update their streak in 5 days. After that a warning​:warning: will be given for 2 days. After 7 days he/she will be exluded from challenge due to inactivity.

Everyone must show respect to each other. Any wrong behaviour must be reported immediately. One final warning will be given to such participants. If he repeats again he will be Banned.

Anyone can share positive motivational and spiritual pictures. Senseless jokes are not promoted here. Beware of posting triggering images too. Action can be taken for repeated behaviour.
---
---
Urges Killer Steps

How to Deal with Urges ?

Take A Cold Shower Or Splash Cold Water On Your Face.

Exercise until you are exhausted

Block Porn using a screen accountability software or throw your phone.

Go for a walk

Listen to good music, Watch good stuff like good movies etc.

Start doing meditation

Start studying, it will divert your mind.

You can even help your mom to clean your house. 💆‍♀

Play any outdoor sport. This will help you to identify your inside's Ronaldo, pale, Tigerwoods, Sachin, Bolt etc.

Avoid Eating Onion and Garlic.

Record your Video while urge hits and watch it next time it hits you again.

Holding Your Breath

This is a very simple technique. Whenever you experience a strong urge, simply hold your breath!

Your body will often quickly forget about the urge as it deals with the sudden crisis of oxygen deprivation.

It is better to practice this technique with as little air in your lungs as possible (just push all the air out of your lungs by contracting your abdominal muscles before holding your breath), as the less air in your lungs, the faster your body will go into "crisis mode."

If none of the suggestions given work, then lock your hands and feet LOL!
---
**Records**

January

Joyful January Challenge

Iron Man (Day 30+)


nofap222 20M → 270 Days
Adulrakha 21M → 263 Days
chhava 23M → 235 Days
JonSnow001 28M → 161 Days
Kaizen 22M → 95 Days
xarvis 18M → 36 Days
sakshi11 21F → 34 Days

---

Thor (Day 22-30)

-/-/-

---

Captain America (Day 16-21)


-/-/-/-

---

Hulk (Day 8-15)


-/-/-/-/-

---

Hawkeye (Day 0-7)


-/-/-/-/-
–‐-------

Relapsed

Probably2 17 M🇮🇳 → 9 Days
Rajesh8699 21M → 219 Days
Karan050 23M🇮🇳 → 13 Days
rewire_user 17M –> 9 Days
vedsarkushwaha 29M → 15 Days
Sandip001 19M🇮🇳 → 7 Days
7… StealthChopperinbond15M → 4 Days
Minnie 23F → 1 Days
H3170R_76 14M → 1 Days
Sammyx 19M → 1 Days
Mahesh 19M🇮🇳 → 0 Days
saksham3 23M → 0 Days
Dean_Ambrose 17M → 0 Days
MJ007 17M🇮🇳 → 0 days
Rajesh8699 21M → 209 Days
Yash24 21M → 17 Days
Richard21 21M → 44 Days
Samkashyap 24M → 20 Days
---
Jai shree Ram.