Sharing code - tn1ii4
Current streak - 0 day
Highest streak - 112 days
Age - 19
Gender - M
Location - INDIA
What is the real secret to success?
Socrates has told it the right way: "When you want to succeed as bad as you want to breath then you'll succeed!"
How many of them among us want it that bad? How many of them among us want to be among the top 5%?
I want to be! Iam ready to give everything I've got, every ounce of my power, energy to fight and strive till my last breath!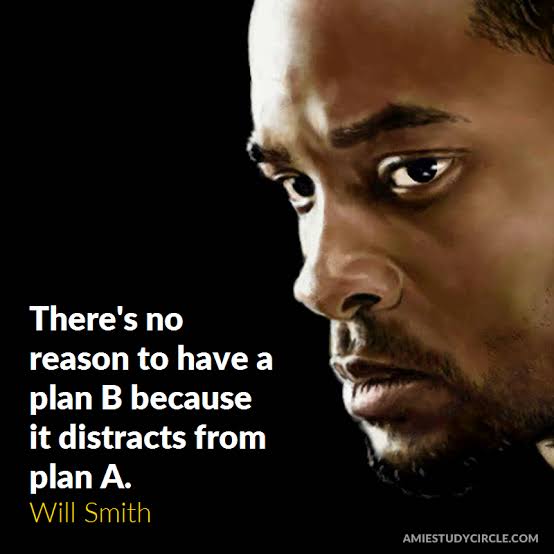 If you are the one who promise something today and do the opposite tomorrow then this Challenge is not for you. This Challenge is for men who are ready to strive through pain. Men who do what they say. Men of words!
Not boys.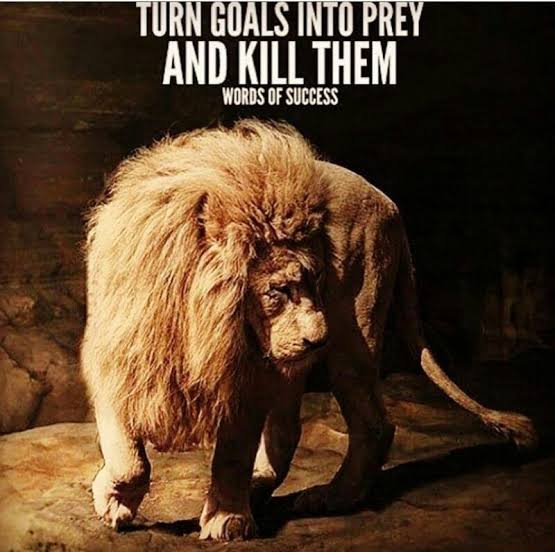 This is the fourth part of NO JERK SERIES to reach the top 5% battle. Anyone who is ready to choose death instead of porn can join this Challenge. Why be afraid of death? Be afraid of going back to your older self and destroying your life.
Rules of the Challenge are same as the last one. For this whole month we won't fap. If we relapse we'll text someone in our family and upload the screen shot of that message in this forum. As I said before, the aim of this Challenge is to close all the doors of going back. If we promise and then we relapse it means that we are not strong enough to take our own responsibility and we should seek haelp. It is that simple. So join this challenge, if you have faith. TRUST ME, YOU CAN DO THIS BROTHERS.