When u have ur last night fall?
About 5 hours ago
Yes , after around 30 days , I had nighfall yesterday but I don't feel anything bad . Very little bit of semen released , not such a problem . Nightfalls are fine
You guys getting nightfalls?


I didn't even get one. Not once.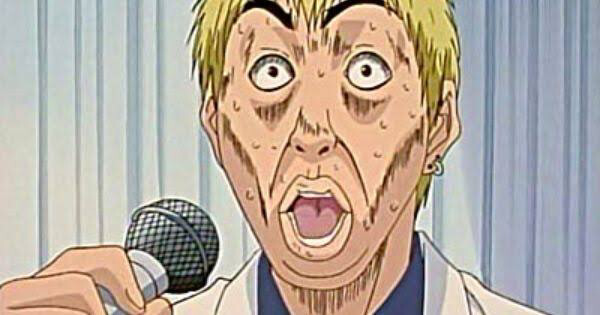 Last time was about 2 years back. I don't really have any dreams at all, that definitely helps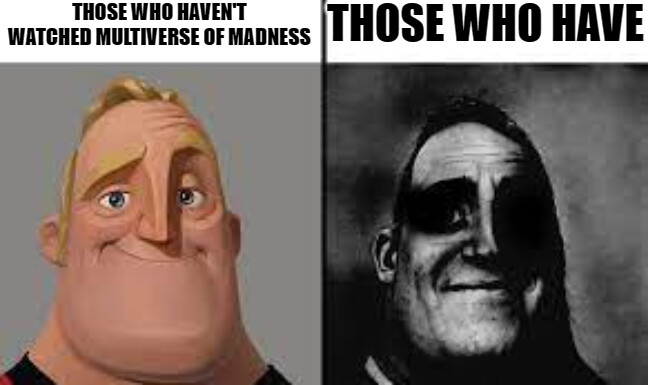 i got 10 days ago
good going bro , frequent losses are tragic . But it stops gradually , 7 days then 10 days then 15 days and see now I faced it after whole 30 days
.
Why though??
I haven't seen it. Was planning to see it soon??
(No spoilers pls)
Probably because of the madness
Just a few days back, am at day 189 but still get nightfall frequently. But i dont feel guilty anymore although i hope it stops since it disturbs my sleep and creates a mess too.
This topic was automatically closed 30 days after the last reply. New replies are no longer allowed.