This April lets achieve our full potential.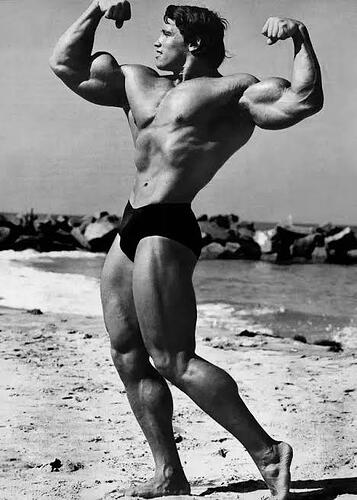 Rules:
No Orgasm full month of April
No Edging
One Relapse and you lose the Awesome April challenge.
Register yourself early by simply copy & paste your details.
Sharing code - 971ff5
Current streak - 3 days
Highest streak - 31 days
Age - 26
Gender - M
Location - india
Why I want to create a group - to become awesome in this month of April.


















Hall of Fame Champions of April

Thiago ae9d587cbd7dc932f Brazil
Akshay008 12081b India
Karthikgupta785 eedfa0 india
Rubik8883 480a3f Greece
Ninja with ferrari 155e4b USA
Kabbaddi kabbadi 33a679 india
Nagate 01e5aa Kenya
Legend e37e33 UAE
Me14do 4188a5 Egypt
Colder 5a03c2 Finland
Tkupcino 30615a Crotia