You guys can post whatever that motivates or has motivated you, advices that you would like to give. You can even share experiences and post memes on this thread.
For those who are My Hero academia fans (Or not ) I have Fatgum's advice for you all:|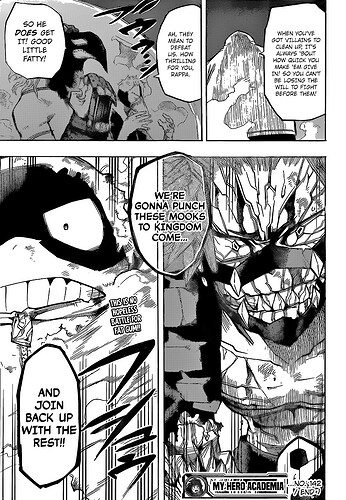 Did you see the pic properly?
It's just the same for the urges and when you're in challenges. "You gotta make your opponent lose his willpower first!!"