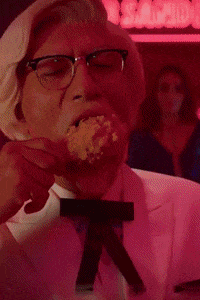 Same same, I was in 7th class maybe, I told my friend, he said he won't tell anyone and as soon as I told him he ran to everyone and made an open announcement

Bruh if someone can't draw a straight line between only two points, he deserves to get his marks deducted

. But your point is fair.
it's a goddamn graph paper. It can shift here and there. The teachers who call out for the perfection are stupid af.
In the end it doesn't even matter to anybody. And my hardwork of hours went to waste
That's what clipboards are for.
I can understand your pain bro

, you made a cad model and teacher wanted you to make a pdf wtf

.
yeah, the first thing is that she didn't even know what to do of my model. It is not something that was taught in college. I get the point that not everyone can afford to have the software and she's of old generation, but wouldn't it make anyone angry when you're trying your best and they keep asking for perfection but in the end no one even sees it? I even spent time on many things i.e. downloading and all. My laptop is potato so many functions weren't even working. Imagine the pain I went through


Im not sure what the animal was, but I watched in slow motion and it looked like a fish.
Yeah it was a fish bro, and he tagged two people having cat profile pictures because cats eat fish

You explained our whole education system in a line.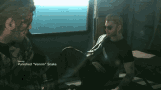 true that.
I hope I get a job now before joining Mtech or I'd have to suffer once again.
Looks like you have visited this thread after a long time


.
Yeah about a month

This is gang shit



So true
But i had great teachers who supportrd me and my friend always coz she was eager to learn new methods from both of us
When one is super perfect they need to find silly mistakes to deduct marks​:sunglasses:


Just kidding but yeah education systems must change
Instead of manual things like joining two points they must focus on concepts which most people lack and there increase in unemploment
I have read this or listened to this somewhere
If u are unemployed its ur problem because there are jobs available there are people who are appointed but its u who is unemployed