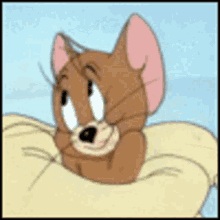 Don't worry bruh, I ain't kissing ya




20 times a day, hospital is on the way.
for what ?..
gbivojbljblojgou
Watch the video that jarjar posted

.
lmao





awhskjhfsudhf
I found it on Discord






Lol​:joy:



Also bro there is same video for Cadbury ad. It Is better
Yeah , I have seen that . The Lip Sync really matches with it

Moral: Eliminate people out of your life who don't understand and respect you
phone isn't the biggest problem which makes your parents unhappy , the biggest problem is the thing you are here to get rid of

Lmao, i thought that the person himself would be fading away instead of the phone

whose parents would want their children to die

Abe marne ki baat kaun kar raha hai?


What I'm talking bout is, If he didn't exist in the first place


#changeinreality
Hehe bwoii
Thats what I'm talking bout