Will arrange u a match tomorrow morning
Ain't nothin can put this cowboy down! I'm here til the end partner…
Check-in
Day 3
Half is done.
Last day of daily check in

Hi there! I see your message, and i will get you a suggestion. There is a a topic, the name is "League of Gentlemen", we talk and share ours experiences and fights everyday. It's a good community to support you, if you can. Hope that I had helped you, keep fighting!
@TheBigSP I regret to inform that you win this one Ironman.
You clearly had a better plan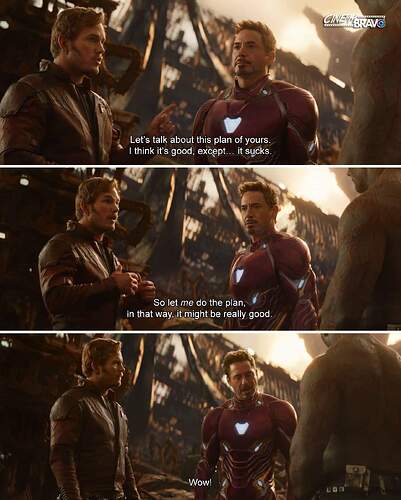 Means l am on the challenge so tomorrow l started a check in

brother @ysub
Don't worry brother, read my status and Comeback
I will be going into a deep detox rebuild and spiritual rebuild
I really need to dive deep into myself
Pull me out of the challenge
I'll be back in 30 days
I hope I can still keep my character
And can still make a return
Thank you
Regards
@MrFlipy u can do one thing…
Keep updating ur streak in app…
In that way i can keep assigning u matches and keep editing ur score without u being necessarily present in forum…
@Razz is doing that…
@Undefeated1234 brother…
U have updated ur relapse very late…
This effects ur opponent's progress too…
Kindly update ur relapses on same day bros and sis.
Okay looks like it's settled




Marvel League
Results:
Match no 38 Ironman vs Star Lord (Ironman)
If only u stayed for 2 hours u would've got 15 points man… Just miss
Fight hard this time brother.
DC League
Match 49 from: 11.06.21 7 AM to: 16.06.21 06:59 AM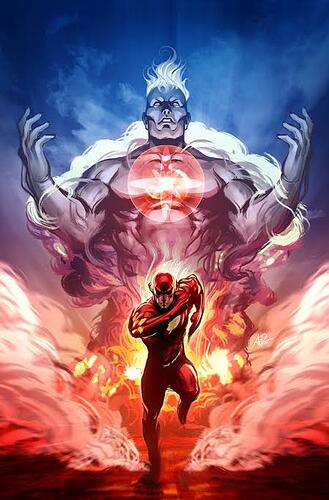 Rematch…
Flash won first battle…
DC League
Results:
Match no 33 Deathstroke vs Darkseid (TIE)
Match no 45 Deadshot vs Superman (Superman)
Match no 47 Green Arrow vs Green Lantern ( Green Arrow)
Match no 48 Red Death vs Wonder Woman (Red Death)
Congratulations all winners!!
Fight hard…
DC League
New Matches from: 12.06.21 7 AM to: 17.06.21 06:59 AM
Match no 51 Deathstroke (@Robin869 ) vs Deadshot (@MrFlipy )
Match no 52 Green Arrow (@Razz ) vs Red Death (@AtrocitusXL )
Match no 53 Green Lantern (@VARAD ) vs Wonder Woman (@sakshi11 )
No time for pictures guys … Why dont u take up that???
Marvel League
Results:
Match no 51 Groot vs Deadpool (Deadpool)
U r still the topper brother @Yash21
Dont overthink… fight hard…