Njyan Chentrappinni il ninnan
Brothers Nammude Communityil 150Days Nofap Milestone Cross Cheyta @adulrakha Broykku Congratulation
Keep Going Brother
Hloo everyone, njnm oru malayali aanu. Recent aayittanu ee community il join cheythath. Happy to know malayaleese are there

Pinnalla…where ever you go mallus are always there
Bro, Chandranill poyll avde orall chayakada ndthunnundavm.
Adh oru Malayali ayrkm

@adulrakha bro congratulations man.
Lead us in the front
We are all behind you and with keep.
Keep going
@Tagore thank you so much bro

.
njan ningalude ellarudeyum munnilonnum alla bro. We're in this together, so we're fighting this together. Let's all succeed in our quests.
I will be expecting you to be up there again Tagore. Stay strong.
@josephvt Thank you muthe

Enik ivide ethuvan ningal illaadhe orikkalum saadhikkillayrnnu.
Thank you for motivating and staying with me.
May we all reach our goals.

Congrats cheta @adulrakha !
God bless. Adipoli streak. Don't break it.
May you succeed in life. I am really happy for you bro.


Thanks for the motivation. Continue cheyye.
@Ash_Matt Thank you so much muthmaniye… you guys are the ones who actuallyorivated me. Without you guys, I wouldn't have reached here.

@josephvt Congrats bro. 150 is a wonderful streak. Pever nallavanam vann…
We bow to you, Emperor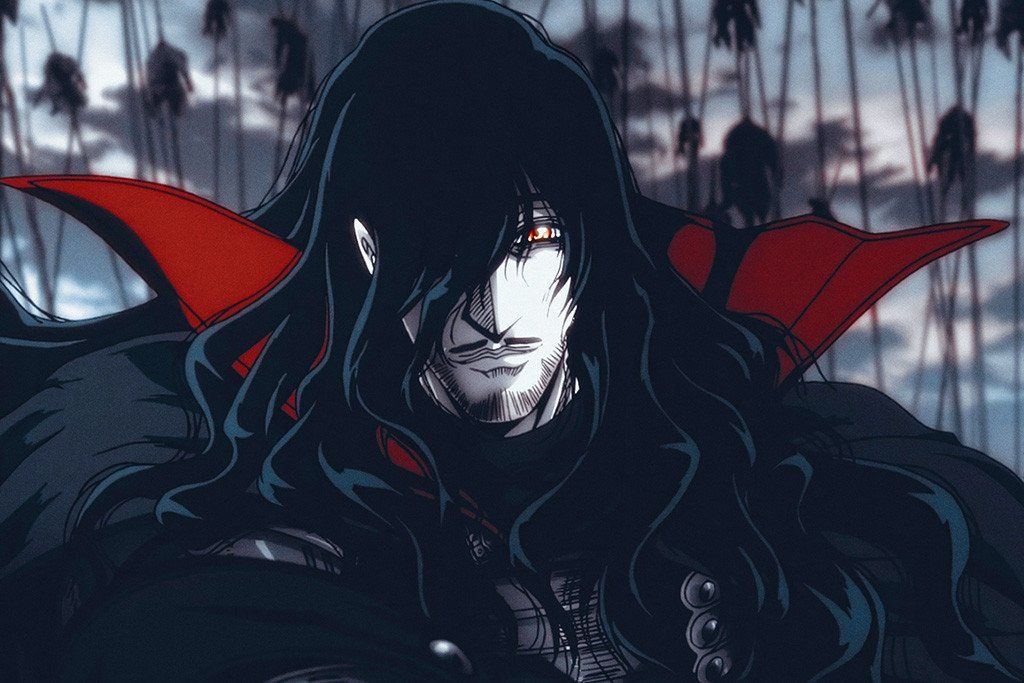 Thanks brother​:smiling_face_with_three_hearts:
…Together We Move To Defeat P**n Industry