MAKE MY STORY 1.0
Hey FRIENDS !
Here, I have an exciting event for all the community members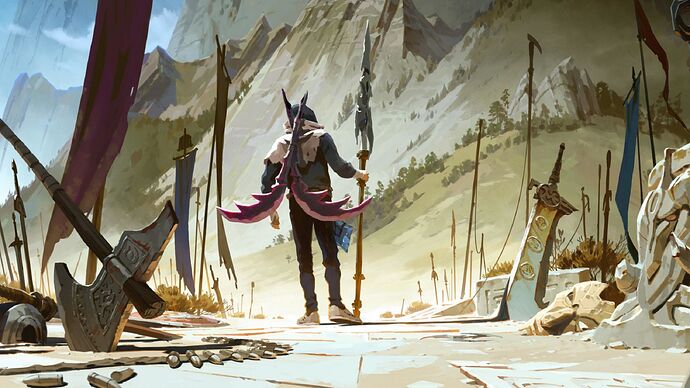 Make My Story
Ever wanted to share your failure, pain, experience, success and happiness in a fun way.
All you have to do is to make an interesting motivational success story for a PMO addict guy, say Samuel, by contributing one sentence in continuation to the previous sentence.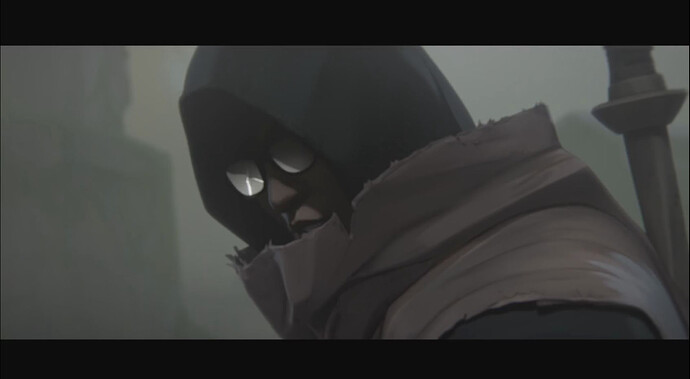 RULES
Everyone is allowed to contribute to the story except Day 0 and Day 1 fapstronauts.
The format of posting is-
"#"space Day your present streak
sentence
Example
Day X

the sentence
You CANNOT contribute more than one post to the story in every 24 hours.
The sentences contributed should make a continuation to the events of the story. Random discontinuation is NOT allowed.
Sentence vs Streak
Day 0 and Day 1 — 0 sentences.
Day 2 - Day 29 — 1 sentences.
Day 30 to Day 59 — 2 sentences.
Day 60 to Day 89 — 3 sentences.
Day 90 to Day 149 — 4 sentences.
Day 150 and BEYOND — 5 sentences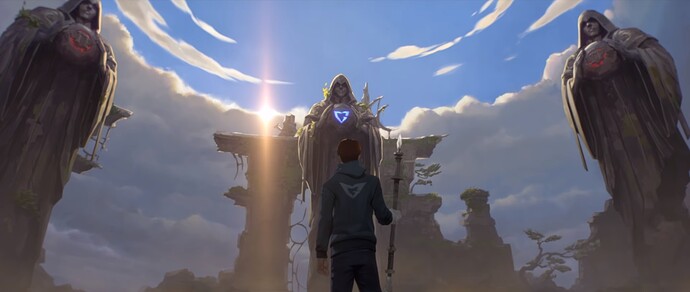 IMPORTANT INSTRUCTIONS
Do not add fantasy elements like spirits, ghosts, super power etc.
Do not specifically mention about any particular religion as this may offend others.
You can refer GOD in general
Avoid quarreling.
Let's help Samuel come out of his addiction.