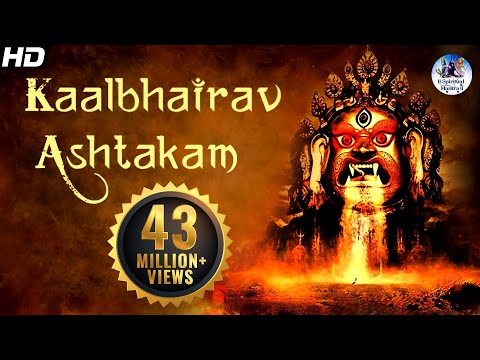 Gain knowledge of life and leads to liberation.
Gain unknown, incomprehensible and intangible merits.
Free from shoka (grief), moha (attachment), dainya (poverty), lobha (greed), kopa (anger) and tapa (sufferings).
Grant all kinds of strongly desired knowledge and excellence in life.
Attain the deepest state of Samadhi, bliss. Bliss is devoid of all worries.