Hello Everyone, we all are here in this forum as we want to get rid of this PMO addiction, for most of the people it is very difficult & for others it might be easy to quit PMO. But the most important thing is that "If we really want to break this habit than we definitely can do this". We have to do our 100%.
I saw many accountability groups on this forum & i like Last Man Standing Group the most, but it is closed, hence i created a new one.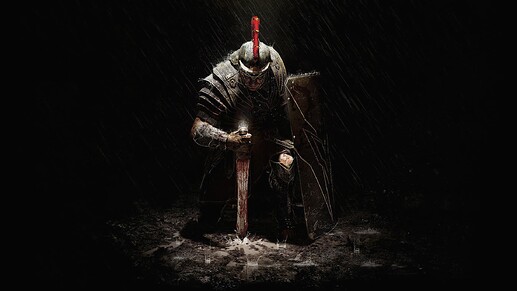 Rules of Challenge: (Entries are Closed)
No PMO (Hard Mode Only)

If someone relapse than a second/last chance will be give to him to continue the challenge. (But it is optional)

Those who want to Participate write your details on the scoreboard in this manner

  TheStranger(5cu5no)18M 🇮🇳 Day 0


Everyone have to update their streak at least once in week, those who don't update their streak after giving a warning will be eliminated.

The Match will begin on 2020-06-07T18:30:00Z → 2020-10-05T18:30:00Z i.e. 120 days.
Everyone is free to share any strategy, advise, articles, videos, ebooks on our main topic i.e. PMO & on also on other topics such as productivity, efficiency, effectiveness, spirituality, self care, confidence, concentration, Meditation, yoga, mindfulness, nutrition, exercises, relationships, Mental & Physical health.
Sharing code - 5cu5no
Current streak - 0
Highest streak - N/A
Age - 18
Gender - M
Location - India
Why I want to create a group - To help me and others in their PMO free journey.