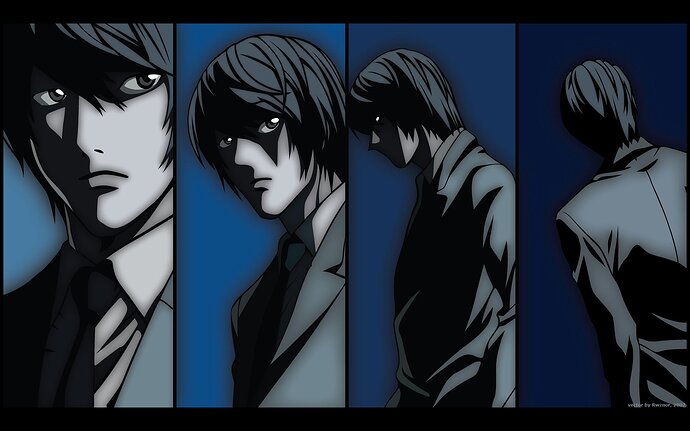 Hello FRIENDS. Im Kaito Kid .( 19 M , Indian) Here on NOFAP JOURNEY. Here in this diary , I will be sharing my journey from PMO addict to GREATNESS with you all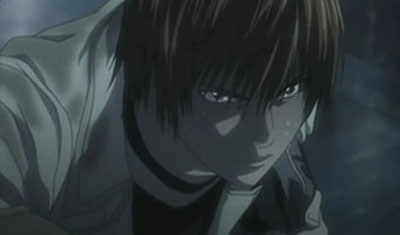 My Quotes -
I had my eyes opened. I came to realize that I have more to offer this world ( As a scientist and inventor ) than just doing things that wet my pants up.
I give myself 6 months for recovery starting from July 1, 2020. This time, it is serious. And I won't fall back at any cost. I will be making diary entries every single day.
I WANT TO BE GREAT. I DON'T WANT MY LIFE TO GO WASTE.