The gates of last man standing match are reopened.
Quickly submit your application. No one will be entertained afterwards.
Thanks.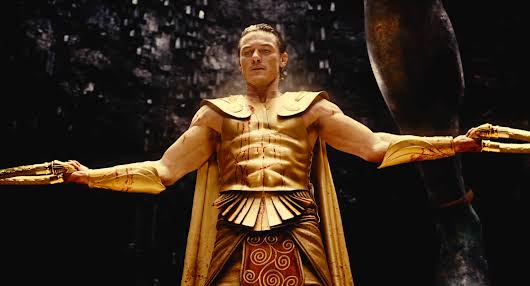 Attention all forum members!!
TODAY IS THE LAST DATE FOR SUBMITTING APPLICATIONS. ALL HARD MODERS ARE WELCOME. HURRY UP! OFFER ENDS SOON!
NOTE: The graveyard people may also be given a chance. So, submit your details in the group.
GATES CLOSED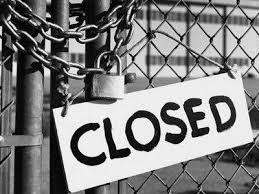 No new entries will be allowed now and no mercy will be shown now as per the promises.
HAPPY NEW YEAR!!