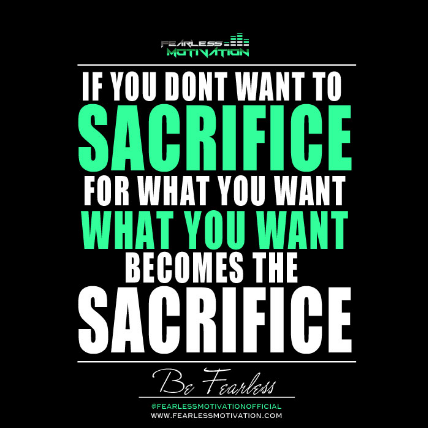 A Guide to 2021
Don't Limit Your Challenges, Challenge Your Limits

Greeting to all the members of the Nofap Community,
The new year is about to start and I don't want to start it with any regrets,
This is the 2021 version of "The Chambers of secrets" Thread.
Also those who were regular in the thread experienced a little change in their routine because they planned what to do the next day a night before.
And this proves out to be habits of those who score well in any competitive exams or Tests.
2021 should be one of the best years of our lives.
We all will come out better,
And become the Best versions of ourselves.
This Small Habit help us in Nofap too, Let me tell you how,
We often relapse when we are lonely or feeling bored
Serious Nofappers do relapse when they are bored at night lying on the bed and then turn to their mobile devices, which leads to relapse.
Being busy is the best advice while practicing nofap.
When we are doing something in which we are involved, we don't focus on urges.a
And that the whole point you have to think like there are no urges.
Just take a deep breath. Go out and chill.
Just don't pick up your phone.
When You plan your day in advance, You know that what you have to do next and these are the tasks you have to do. Then is no space left for your urges to come.
And during the day everyone is around. So, urges are almost in control.
But what about night, Don't go to sleep until you fall asleep. Don't waste your time on bed.
What You can do if you can't sleep on time and lie on bed and urges arises ?
You have to switch off your phone, or you can download " DIgital Detox app"
And schedule detox in it at 10:00pm, Stay away from your phone before 1 hour of your bed time.
If you don't fall asleep as soon as you lie down on your bed. Keep a book by your side. Hard-copy of the book, Don't read it on your phone. And You will sleep while reading it. Any book of your interest. Boredom is the key to relapse. Understand that.
What I have to do in this group ?
You have to share your sharing code first. Highest streak, so that we can analyze the performance.
Make a list of task which you going to do tomorrow, and then post it right in this thread. Make this emoji in the starting of every task.
The Next day edit that post with your achievement.
If you completed that task mark in the start.
If you didn't accomplish it mark in the start.
This way you will have a rough idea what you have to do in the upcoming day.
Become the person, You want to be



There are number of Challenges going on in this Forum,
Please do register in all of them, they will help you to become the best of you in 2021.
The List of the challenges are

The Miracle Morning Challenge 2021
Rewiring Phone Addiction
The Study Challenge 2021
2021 Last man standing challenge for 365 days
Join these challenge, because just practicing nofap isn't enough you have to work on it.
There is difference between wanting it to happen and making it happen.
I invite you all to Join these challenge and make this year 2021 your best year.
Are you with me my friends?
We are all Together in this war. I hope I won't hear any relapse story from those who are here from the year 2020.
Surround Yourself with the people who are on the same mission as you. (Self-Development Journey).
I Welcome You all and Wish You Best of Luck