Why do ppl use lotion and tissues??
I dont get it…
Sorry , I didnt get your question. Could u elaborate ?
Cuz they are circumcised, Uncircumcised (natural) men don't have to use any lube or lotion.
Whattt are you trying to ask ???
Because they are well mannered fappers.


























there's a difference between tissue paper and toilet paper
Dayum







That was siiiickkkk!!!






Lololol
I used to use my balls to masterbate the bloodier the better






Lol, forgot about that completely. My bad


I dont get why ppl in nofap vids are throwing away lotions and tissue papers…
I dont use them…
Oops circumcision is such a painful thing for a child…
How has our society not addressed this issue and continues the abuse the male child??
And how does circumcision ever help a person…generally ppl do things with a motive, I wanna know theirs…but I lack the guts to google the same…
And yeah I had another doubt,
I just used my fingers to masb,not in the way ppl in nofap vids show using entire hands which goes up and down like a piston in a cylinder…
…is that weird??
I think shooting the liquid out from the lotion is a metaphorical version of ejaculation so that the video doesn't get censored.
I have no idea about tissue paper.
Could someone help with this too…
No bro, I think some people do use lubricant.
But it's a useless discussion

.
We are here to learn how to not jack off rather than learning different ways of jacking off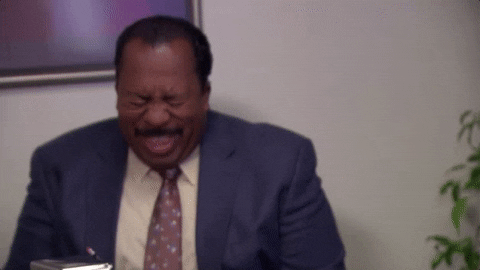 This topic was automatically closed 30 days after the last reply. New replies are no longer allowed.