Ok ok ok I know several of you are like phhhhht… That's no challenge, but do you ever get cool memes,gifs, pics placed upon you when you doo??? Millions of you do this several times over, and millions struggle. My aim in this challenge is to not only provide a lushous pic,gif,meme, but to instill BRAVERY, TAME THE BEAST RAGING INSIDE US ALL!!!
The goals of the challenge are simple. LAST A DAY, YOU GET A PRECIOUS LUSHOUS OH SO FABULOUS STICKER DIRECTED TO YOU!!! (oooooo so shiney…so amazing)
Don't believe me??? How would you like…Gandalf, or (insert favorite character here) to CONGRATULATE YOU!!! yes you no one else…but you. Last a day, gain a mentor shining upon you!!!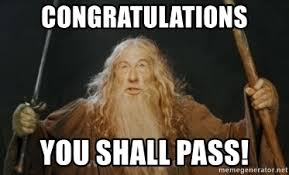 You can join multiple times to gain an entourage of fancy stickers shining upon you.
FOR ONE WEEK ONLY!!! ACT NOW WHILE IT LASTS!!!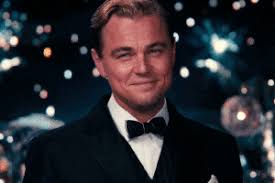 You just have to do one simple thing.
State your username and state that you will join. Add the date that you are under and at the end of the day simply say if you did it or not.
Will you be a sticker champion???