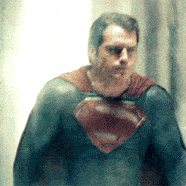 At Morning Wood Time… i am having sexual thoughts and it disturbs me. Sometimes i have sexual dreams. It adds fuel to fire.
Outside home i cant control myself to watch hot women … i know that it is going to build up from here.
I dont want to Relapse ?
Only Guys who are above 40 days hard mode streak can give me advice.
Thanks.