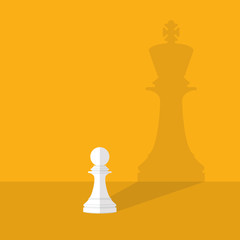 Where should I start …
Have you looked in the mirror and couldn't see yourself?
I never had friends nor was I a good boyfriend, to make up for my frustration I sank into the PMO and other things that are not worth mentioning.
I lived a life full of mistakes and regrets. Every disappointment I discounted in the
boxing, hurting my hand several times in the bags filled with sand. Until I became almost an animal altogether.
But enough of this, enough, enough. Near the end of the year and I promise in 2021 I will be a completely different man. I won't have to resort to pornography at all. Never.
My code: 09yezf
Follow my journey, it will be 2021 in Hardmode