Welcome traveler!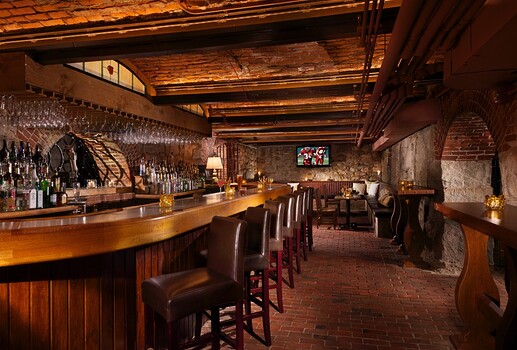 Wherever you might be, this inn is open for you from now own. The Freeman is now opening it's gates to those who wish to rest a bit. Step in from the storms of life.
This tavern is full of life, as you can hear: Cozy Tavern - Music & Ambience - YouTube
There is always fresh food and drink in the kitchen. Rest assured it won't be held back from you.
Please take a seat by the counter or a table! Feel free to join in the conversation and set your mind free from the wheights that's pressed you down lately.
Please enjoy your stay!