Tomorrow is my exam and feeling like a corpse.
Just keep studying. Imagine the relief tomorrow when you finish your exam with a smile on your face.
Just believe in yourself. This is time to study and not to procrastinate or over think. Exam fear is normal. Even if your preparation is not good, you still have time. Just keep studying, pass this time by studying and soon it will be time to sleep.
You can do it.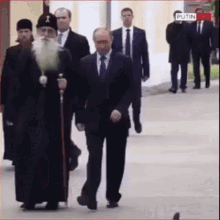 Thank you @NeverGiveup420
Mention not @Leverage. Best of luck

This topic was automatically closed 30 days after the last reply. New replies are no longer allowed.