Do you want to chat?
Let's chat
Are you all online just staring at the streak counter?

OOOOOHH NOOOO













How are you doing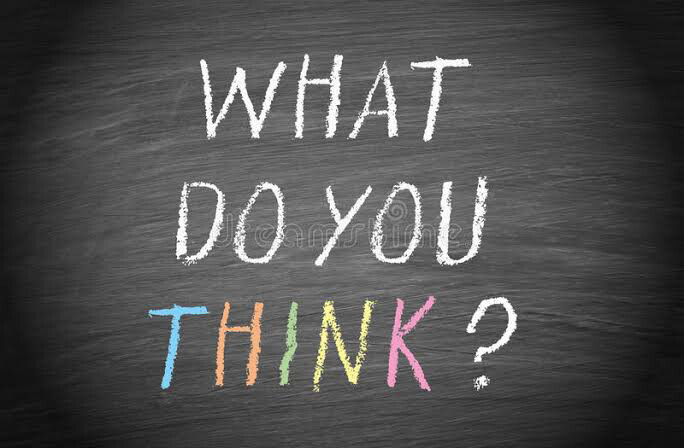 I think you're doing great ?!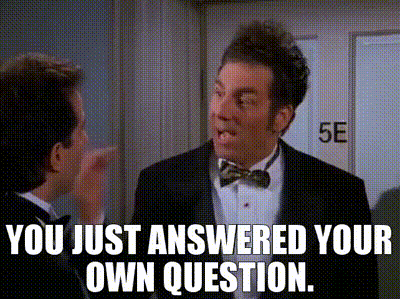 Everyone else on rewire are just starting at their counter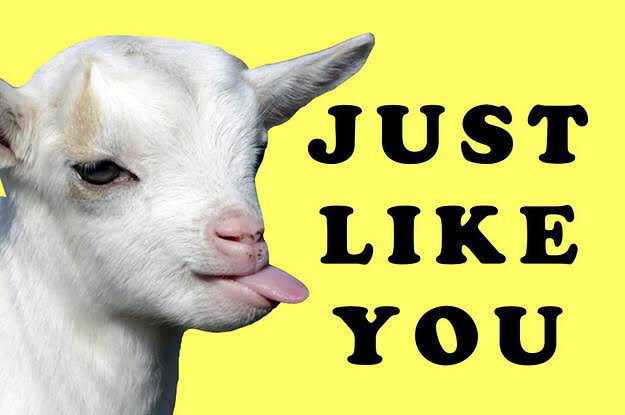 Do you have all these pic in your phone?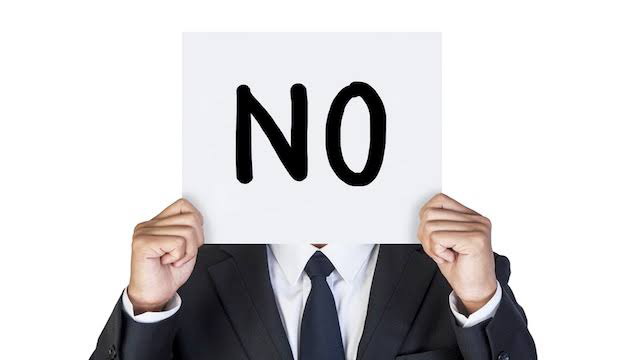 He is a top level memer

. Replied to everything via memes, next level @a_lone_warrior05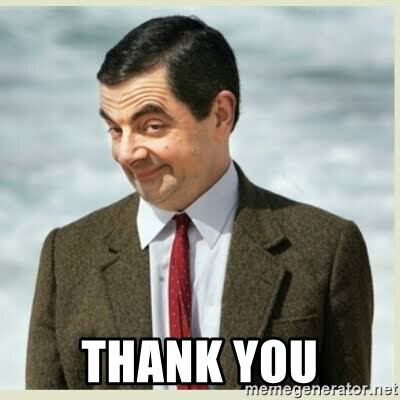 It's 4am, I can't get deep sleep
I'm having strong urges.
I fear relapsing and starting over

Exercise vigorously until you're absolutely exhausted. Don't give your body time to have urges. It works pretty well!
Do you literally make kalechips?
I have a few times, yeah. They're pretty good with enough salt and Tajin.
Really nice of you to create a chat section . We will motivate each other and help each other and promise each other that…
Never gonna give you up
Never gonna let you down
Never gonna run around and desert you
Never gonna make you cry
Never gonna say goodbye
Never gonna tell a lie and hurt you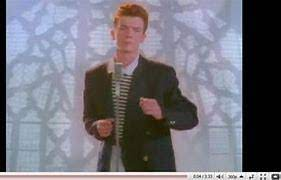 This topic was automatically closed 30 days after the last reply. New replies are no longer allowed.