Amen HALLELUJAH!!!
Yep… Translation Coming soon…


It's been a while since I've chatted on this app, but I contributed to a similar post on the same topic about a year ago and thought I'd share my response here as well.
I've found a decent selection of Christian songs over the years that deal with purity (with some being very relatable and/or convicting). Since I have quite a few I've made a Spotify playlist with them all that you can access here:
Granted not all the songs in the playlist explicitly deal with purity, but I find them to be renewing/uplifting.
Amen thank you so much for sharing!!!
This link is to all the videos I have saved on YouTube check it out!!!
@Ash_Matt thanks for sharing!!! I agree need more TobyMac and NF songs!!! Never heard a KB song that was awesome plus hearing the beat of that first one was amazing!!!




@Ash_Matt Bro you know hindi… I didn't knew You know hindi …


Praise God…
Gonna listen to all…



I have to wait to post more because I have a Blocker Hero app that I cant use YouTube certain parts of the day because it is a trigger for me!
God bless you and and thank you for sharing! I love to hear the worship in different languages! God is so Great!!!
Hope you all had a very Merry Christmas!!! New Year is coming up, let's make 2022 an amazing one!!!
So when I started this Discussion it says it will close a month after the last reply. So does that mean If we keep posting videos and growing this discussion it could last for a long time?!
If so I hope and pray it does and I hope this music encourages just one soul trapped in this sin! If one finds salvation through this then it will be all worth it, but I am selfish for the Lord! I want hundreds of thousands salvations for our Lord and give him all the GLORY!!! Amen HALLELUJAH!!!


Bro @AoG7576 …translation done… Thanks for telling me to translate this… Because sometimes I don't sing the songs by knowing the meaning of it… But translating it gave me a chance to know the meaning of it… Thanks

really grateful…
And the thing is ,the second song was my grandmother's favorite… So it is the favorite of all the family members… Now she is no more… She died , I was holding her hand when she died… Well it was long time ago… So translating that song gave me immeasurable joy… The second has evolved every much… But I will put the original classical version here…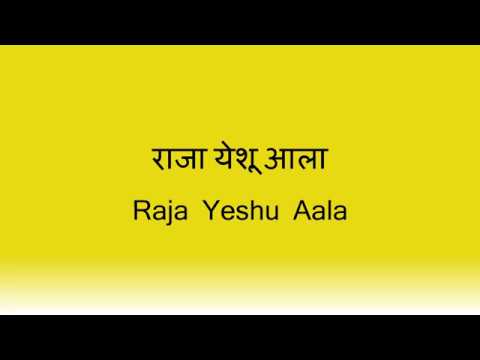 Thanks…