Greeting to all forum members,
This will be a long post but it's worth reading !
You might know everything about nofap, You know about it's side-effects. You know how it is affecting your brain, Your productivity and most importantly your life. Everyone who is reading this knows that Porn is like a drug- addiction. We cannot deny that Despite of knowing that we are gonna regret we repeat it again and again. That's is what an addiction is !
There are many stages of Your addiction, If you are able to cross 7 days or 14 days it's still an achievement
Because Many of our fellow companions conditions are very worse and some are even unaware of the side-effects of porn.

We begin the new year with an enthusiasm that we are not gonna relapse this year, Joined every challenge possible, reading motivational quotes, helping other. Thinking about our weak points and working on them.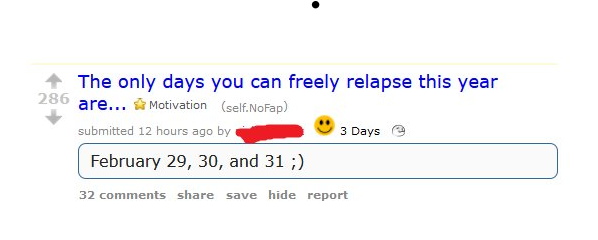 We spent a lot of our time in a year watching porn, We often say this is the last time, I are not gonna repeat it again. But after we ejaculate we regret what have we done !

I am sure you might have tried your best about trying to get a good streak, Let me drag your attention towards Peaking We often lose because of this. Some times our mind start to trick us that You are nofap don't masturbate but you can still watch a single video or watch a scene of a movie. There's is nothing wrong in it. You begin the process and it leads to relapse if not on the same day then the next day !

This struck me Hard, the truth about porn !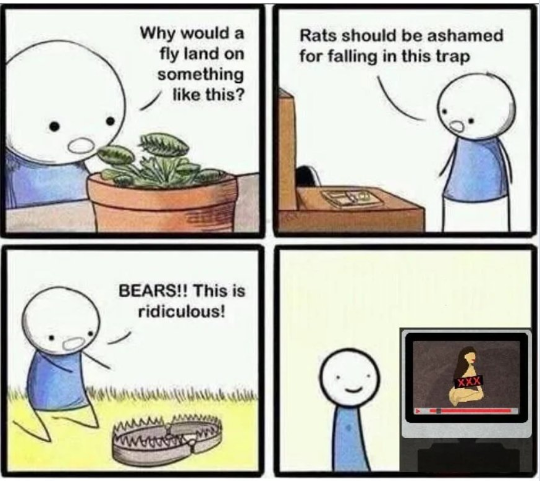 Generally, We enjoy watching it but only when we have not ejaculated, The process begins like !
Now about this thread !
Easy Peasy is a must read for every nofapper ! 

I have been reading this book and I am going to complete this book by tomorrow ! I am feeling very happy and Feels like I am free from this addiction but not becoming overconfident I have taken some key points from every chapter of the book, And I would like to share it with you all. I will upload everyday a summary of the chapter but it's not like a summary, Because every line of that book I find it important, If I were to highlight important points from it I would have highlighted the whole book !

It is a small book which can be finished within hours but never the less quality matters, so I am gonna re-read it and Upload Some Important points from every chapter !
Important Note !
I do not recommend to just read summary if you can read it completely, Easy peasy is a highly recommended book by my side if you really want to get free from this addiction read it. And If you are not gonna read , You probably don't wanna get a good streak. It might sound hard but it's the truth and Don't think you will not masturbate while reading the book, But after finishing the book, You will have the potential to have the highest streak.
This is for those who do not have a book reading habit, So Keep visiting here and Enjoy !
You have been addicted to this for quite a long time don't expect to get freed from it so easily, You have to put in the work !
If you are feeling lonely, it won't last forever.
If you are feeling bored, it won't last forever.
If you are feeling stressed, it won't last forever.
If you are feeling upset, it won't last forever.
If you are feeling cravings, it won't last forever.
Keep moving forward.
Summary will be uploaded at 9 pm (IST) everyday until the book get's finished.
Greatness is coming for us !