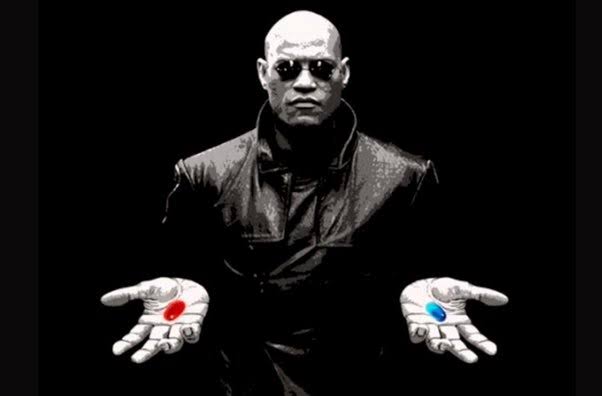 Take the blue pill and I'll tell you to keep doing what you are doing right now to quit PMO. You will count Days long enough to become free.
Take the red pill and I'll tell you the truth that will set you free. The only way to successfully quit PMO is to get out of your comfort zone. Build a life yourself that you wish you had. Make habits and improve everyday. Don't just count the days, work on essential skills you need direly.
AND MOST IMPORTANTLY, IF YOU ARE STILL HORNY AT DAY 40 YOU ARE DOING IT WRONG AND WILL RELAPSE. Think about this statement carefully.
I'll explain if you don't understand my point.