Just Completed Day 1
Everything's seems normal ( been so long on this journey and failed so many time day 1 doesn't Seems to be an achievement)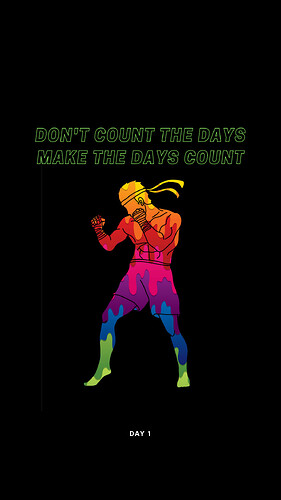 HAD A LITTLE URGE EASY ENOUGH TO OVERCOME.
THE URGE CAME DUE TO SEEING FEMALES AND THINKING OF SEX.

IT IS THE NO 1 AND MOST DANGEROUS REASON TO QUIT PORN AND MASTERBATION ( MY OPINION ).

PORN AND MASTERBATION RESULTS IN OBJECTIFICATION AND COMODITIFICATION OF FEMALES.

PORN AND MASTERBATION CHANGES OUR VIEWS ABOUT FEMALES ,WE NO LONGER THINK ABOUT THEM AS FELLOW HUMAN BUT OBJECT OF OUR PRIMAL SATIATION.