Welcome Everyone
I love anime and i know many people here also love anime so i decide to create an anime accountability group in which we can choose our favorite anime characters.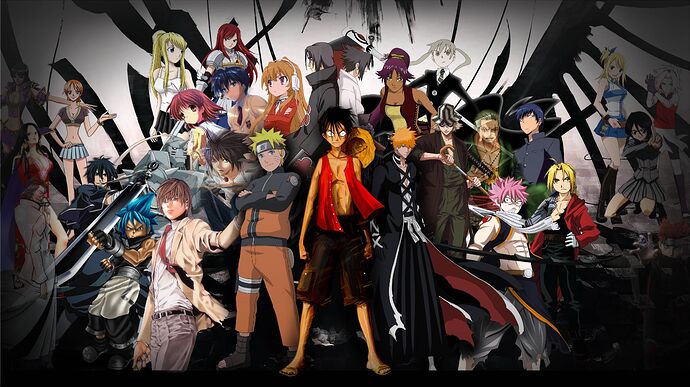 So let's proceed to the rules
Rules
Pick an anime/manga character you like
Reply like this :-
Anime/Manga Character Photo :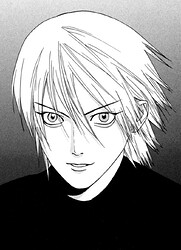 Character Name : Shinichi Akiyama
Anime /Manga Name : Liar Game
Sharing Code : 8t0ke4
No one can choose a character that was already choose by another.

Entries remain open till 30th Nov 21

Challenge begins on 1st Dec 2021
I will soon post the full details of the challenge…till then choose your anime characters
Sharing code - 8t0ke4
Current streak - 0 days
Highest streak - 29 days
Age - 20
Gender - M
Location - India
Why I want to create a group - I want to help myself and others by creating an interesting challenge.