Hello you wonderful people! Welcome to yet another one of my challenges!! I know I haven't been completely on top of my challenges before, and I keep leaving the forum, but I promise I'll stick with this one as much as I can! PLEASE READ EVERYTHING!!
We can do this if we work together!! Hold eachother accountable! Just saying I'm not letting any of my friends fall (slip, but not fall) anymore. And I hope you'll do the same for me.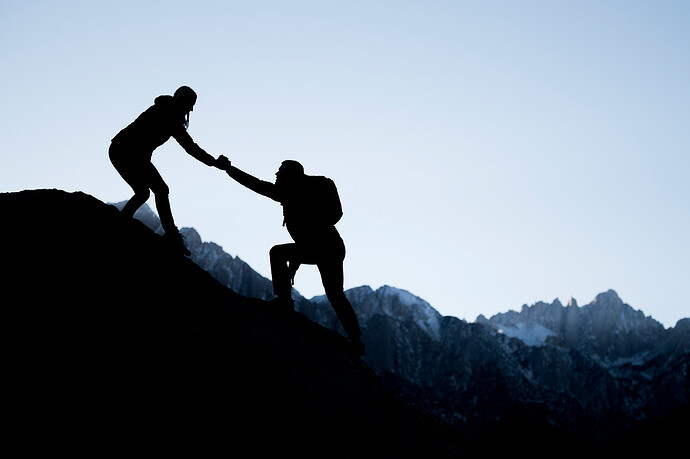 I know that the majority of the people on this forum aren't at 90 days or have ever hit 90 days. So it's time we change that! It's time we finally win this terrible addiction over! It's time to fight our urges to the death. We won't give in no matter what!!! We are strong people! I promise, we just have to unleash our inner warrior.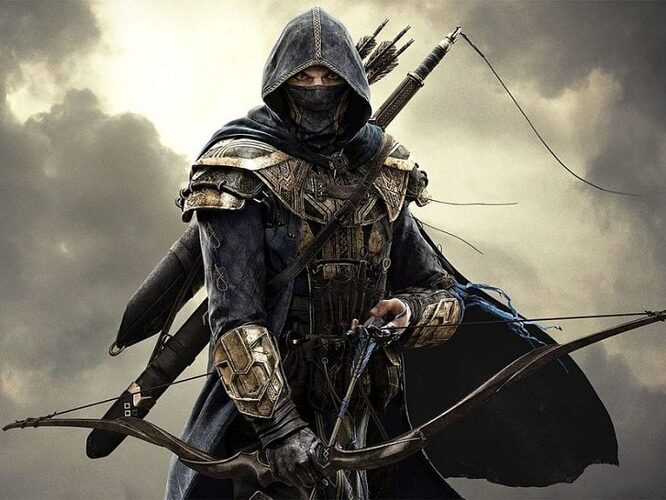 Here's da rulz:
This is a hard-mode challenge so no edging, and no peeking (relapsing doesn't mean you're out you have unlimited lives)
Other than that none, make it to 90 days
Extra information:
I need your sharing code (fv39jh is mine) so I can follow your progress and I advise that when someone offers their sharing code everyone follow them, we're helping everyone here not just one person.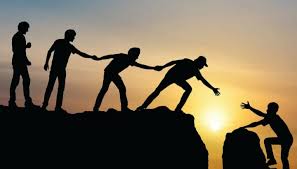 I will personally message you every few days!
I may create 2 small private messaging groups(One that's not related to NoFap just to get together and talk, and one about NoFap if you would like to confess something to your fellow challenge group members or if you have some advice), but I dunno how many people you can add into those. Let me know if you're interested in that
Give me your Highest streak and your current streak when you join so I can put it on the leaderboard (there's no shame in a low streak dw)
I will be following 1 phase of 90 days, for example: in the title it will say something like day 8/90. Don't worry! This does NOT mean you're out of the challenge. This just means if anyone in the challenge group makes it on their first go they'll get a special thanks and will definitely be made known!
I will hold a few seperate challenges other than NoFap like an art challenge or something that is Not mandatory, but I'd appreciate it if you would participate
Seriously feel free to DM me if you have any questions or if you need anything
The challenge starts when I feel we have enough willing group members to actually go through with this. I'd hope that would be by the end of the month. Basically I'm just saying if you join you're serious and ready to do this!!
You can join at any streak even if it's over 90 and you wanna go another round!
That's all for now. I might add some more later, but that's it! LET'S DO THIS