🎉🎉🎉
Hello & Welcome
This is my brand new diary

. From today on I will write my daily routine here. I am feeling inspired by God Mahadeva and Narayan Now a days.
Who is Mahadeva ?
Lord Mahadeva is one of the three important deity of Hinduism who burnt God of Lust by opening his third eye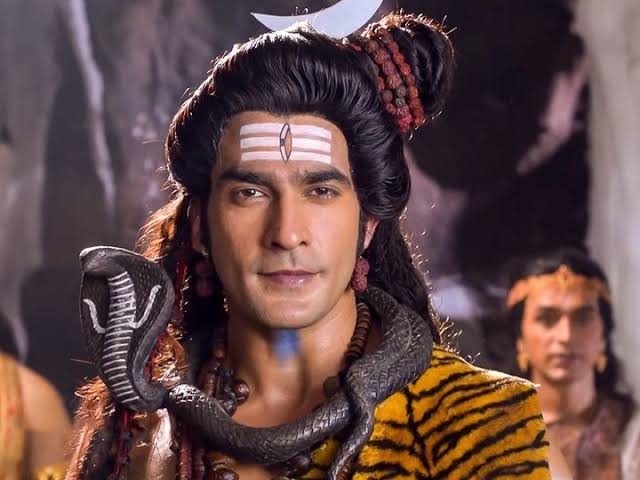 By taking his blessings , I will update this diary each and every day regularly.
My problem is about discipline and consistency. However I recently achieved consistency in different habits. Why do I lose consistency ? Because at times, I feel lazy because of side effects of masturbation. But this time my Lord is with me.
Prayer :

"Chandrasekhar Chandrasekhar Chandrasekhar
Trahimam
Chandrasekhar Chandrasekhar Chandrasekhar
Rakhshyamam"
Meaning :
Oh Lord you are the one who wear crescent moon on your head, plz save me from lust.
My Discipline Habits :

Waking up early


Work out


Prayer


Push ups


No adult content


Sleeping early


Studying more than 7 hours


Complete a lesson in duolingo


Not looking at bodies of girls


Daily Gratitude


Water technique


Hoohponopono meditation


Watching spiritual shows based on Lord Shiva


5 minute Worship


Learn Notion


Solve Daily Puzzles and Mains Level Puzzles


Read Newspaper


Create Questions


No triggering Shows


Walk


Cold Shower


Mock Test


Manifestation & Affirmation


No daytime sleeping


Ashwin Mudra & Paschimottanasana


Participating in Challenges regularly


No telegram and pinterest


No Daytime sleeping


Work on reduce sleepiness


Work on reduce shuttering


Talk to a good friend


Write urges


90( not 200) Round Bastrika


90 Round Kapalabhati
My Friendlist ( rewirecompanion )