NNN Check in - Day 23
All good, Glory to God
Daily check in day 23 of NNN

Check-in for day 22 and 23

Daily check in day 23 of NNN
Check in for day 23

NNN Check in - Day 24
All good, Glory to God
Daily check in day 24 of NNN

Daily check in day 24 of NNN
Check in for day 24

NNN Check in - Day 25
All good, Glory to God
Check-in for day 24 and 25


Daily check in day 25 of NNN
Just 5 days left of NNN just hang in there guys.
Then we will start DDD😂 the war must go on.
NNN Check in - Day 26
All good, Glory to God
NNN Check in - Day 26, total days-50
Check in for day 26

NNN Check in - Day 27
All good, Glory to God
Day 26 and 27 check-in


Check in for day 27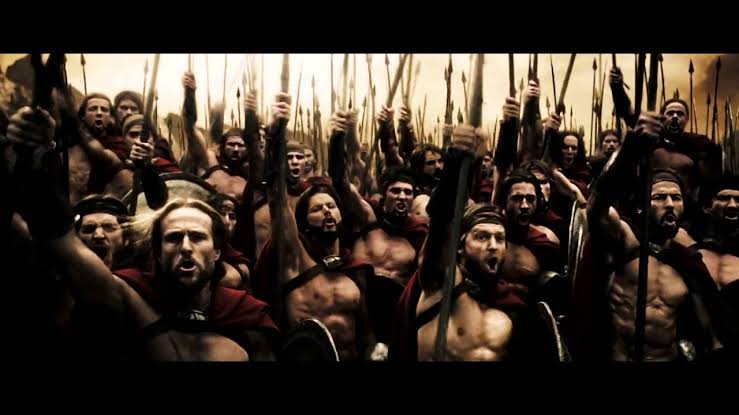 NNN Day 28
Just 2 more days warriors…
We are so close to victory. I'm so happy you guys are still fighting. Remember this month is just a start for your better future and growth. I think now many of you are noticing the changes and the energy flowing through you. life is better without PMO. There is a better life awaiting for you beyond this wall of PMO. Don't just count the days but improve your life because this is main purpose of NoFap. Make goals and achieve them. Fulfill your dreams. Get financially better, grow beautiful relationships, make friends and live your life the way you want. PMO is barrier or an enemy who is stopping you from living your life.
"Build your own dreams, or someone else will hire you to build theirs"
Keep Going Forward Warriors!!
And Share your current NNN Streak, So that I can update the Leaderboard.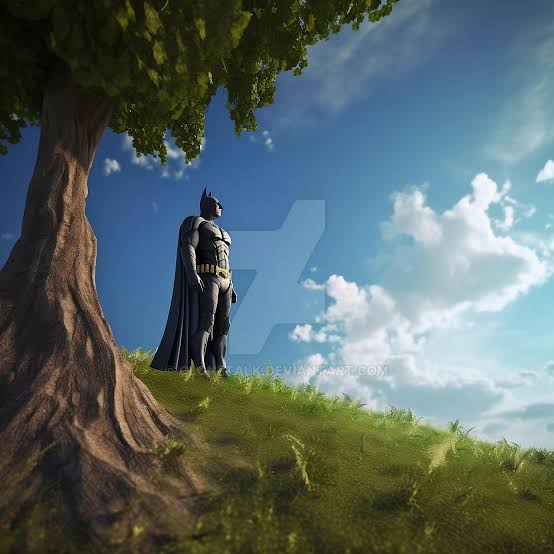 Check in for day 28