This is my message to all NoFap Warriors. We are going to face the biggest NoFap battle of 2023, this is a NNN war against the PMO. The demon captured so many souls around the globe and he is still going forward and still capturing the innocent souls and destroying the lives.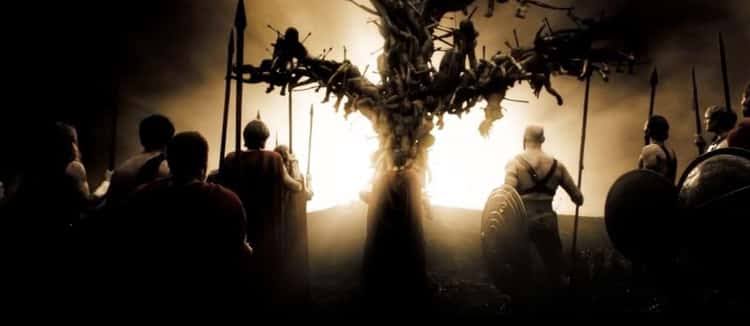 But the time has come we have to wake up and rebel against this demon. For this war we will have to be strong not only physically but also mentally. This demon is very adept at playing with our minds and manipulating us. He has the army of urges and the wizards capable to playing with our minds and to broke our sheer will.
If you are brave come with me.
This is where we hold them, this is where we fight and this where they all die!! I can't promise everyone of us will survive this war but remember, you have enough strength to defeat this demon.
Remember this month man, for it will be yours for all time Fight like it's the last battle of this year. This is fight for the freedom!! Start your journey from November.
And Yeah! We have to try beyond this month.
Give them nothing, but take from them everything
Take your freedom…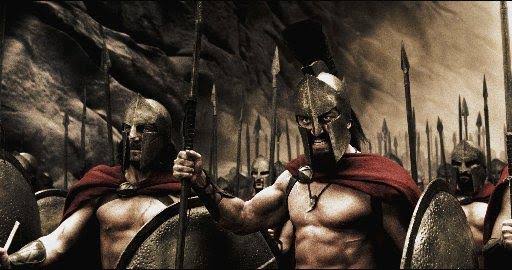 If you want to join :-
Current Streak- if you want to
Sharing Code- Compulsory
You will receive the badges as per your reporting days
7 days =

Commoner
14 days =

Swordsman
18 days =

Gentleman
21 days =

Defender
30 days =

Imperial Knight
Rules
No edging and no seeking or it will be take as relapse.
Reporting 2 times in week is compulsory.
Staying clean for 30 days
If you relpase you have to start the NNN Reporting From Day 1.
𝐏𝐫𝐞𝐩𝐚𝐫𝐞 𝐅𝐨𝐫 𝐆𝐥𝐨𝐫𝐲
All Hail NoFap Army!!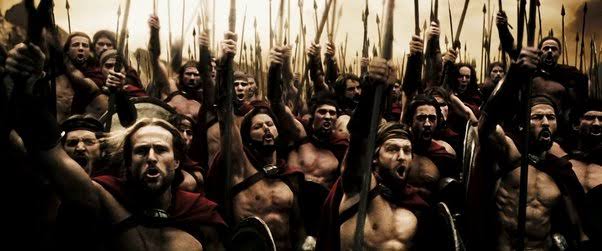 Leaderboard
| User | Sharing code | Current NNN Streak |
| --- | --- | --- |
| Rohitash | i107b | 30💎 |
| letsdoitthistym | - | 30💎 |
| Janpo | we7gdl | 30💎 |
| RiftCha | av7fsp | 30💎 |
| rajg735 | Rajg735 | 30💎 |
| LosTman14 | n568pv | 30💎 |
| Abhishek_V | yummwv | 30💎 |
| madara00 | emnc90 | 30💎 |
| Swapnil | vovxiq | 25🌟 |
| Nahin001 | - | 11🎖 |
| redFalcon | r39j4o | 10🎖 |
| Asher | Icoo9a | 7🎖 |
| kazim.09 | sospqy | |
| lost90 | 7otkai | |
| Fadah | 3svg50 | |
| sameernehal | 9gtrob | |
| solr4c | nz9mt1 | |
| Faisal11 | dwtolz | |
| DARSHAN2017 | ojj02m | |
| Finding_Myself | fv39jh | |
| Chamindu12 | yi1bx8 | |
| Carloz | okadko | |
| Dopaminedetox5656 | gku54h | |
| Adioz | fry01k | |
| Amreek | 5n571q | |
| Shining_Fate | 8mkmij | |
| VAGABOND | q0ikvd | |
| valiant_warrior | - | |
| Hemnath | dme8on | |
| Cataly5er | htvwgp | |
| Purity11 | - | |
Congratulations For Completing This NNN Challenge
@Rohitash
@letsdoitthistym
@madara00
@Janpo
@RiftCha
@rajg735
@LosTman14
@Abhishek_V