TIME ONCE GONE IS GONE FOREVER
I'm doing Nofap coz I want to be the best version of myself. Since the beginning of the new year I have relapsed 4 times , and Tbh I was not expecting too much from myself , as I have been stuck in chaser for last 7 months . I don't use my phone much , so usually don't get triggered by some picture or video , it's always a thought that comes in my mind and I always end up relapsing . I have noticed I don't do exercise and meditation on regular basis that is my main problem . So this is my weak area on which I have to work .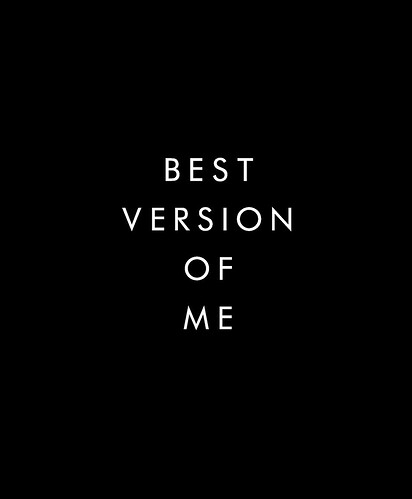 What I will be doing to tackle urges ?
5minutes cardio workout
Meditation
Go for a walk