21 March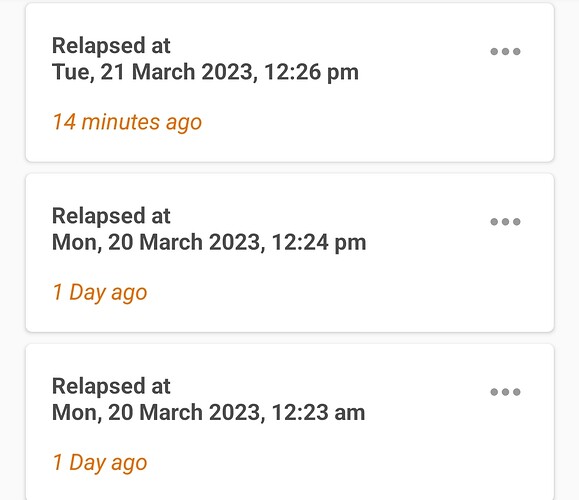 I relapsed exactly at the same timings


. Didn't watch p today.
My exams were from 11 march but my father's friend asked the principal whether it's important or not, and he said it's not important (the centre was also at a different place) so i am not giving the exams! But my father told me attend the coaching classes , he still says this because they used to call him (but now i have blocked those buffoons) , but sill my says the same things. One day after holi my cousins raided my home

.
I am Waking up at 10 am since last 4 days. 2 days ago i was watching a movie on tv and i got triggered i went crazy and started to watch it on yt and relapsed too but at the end of the movie i cried because of the emotional scene. Yesterday i watched the same movie i am motivated now. The movie was Sita ram telugu. Today while watching an episode my father saw me, he was standing still and staring at me then i turned back and my heart started to beat super fast, i started to sweat and turned off my phone and went to another room. (Aankhon se unhone ye kya keh diya dil ye begana dhadkne laga

). I have now 15 days i have to complete the basics.
And yeah i got an idea to put my phone on detox for 14 days. I have to say few more things, will say tomorrow , i have to sleep early. And bruh it took me 45 minutes to write this post



.
That's all for today.
Thank you and have a great life
Thank you God
Good night!


Bro how did you get triggered by watching sita ramam ?

It wasn't sita raman, it was sita ram . You can search for sita ram telugu dubbed movie on yt.
oh ok
I misread ‎ ‎ ‎ ‎ ‎ ‎ ‎ ‎ ‎ ‎ ‎ ‎