2022 is here, Happy new year guys.
I will improve this year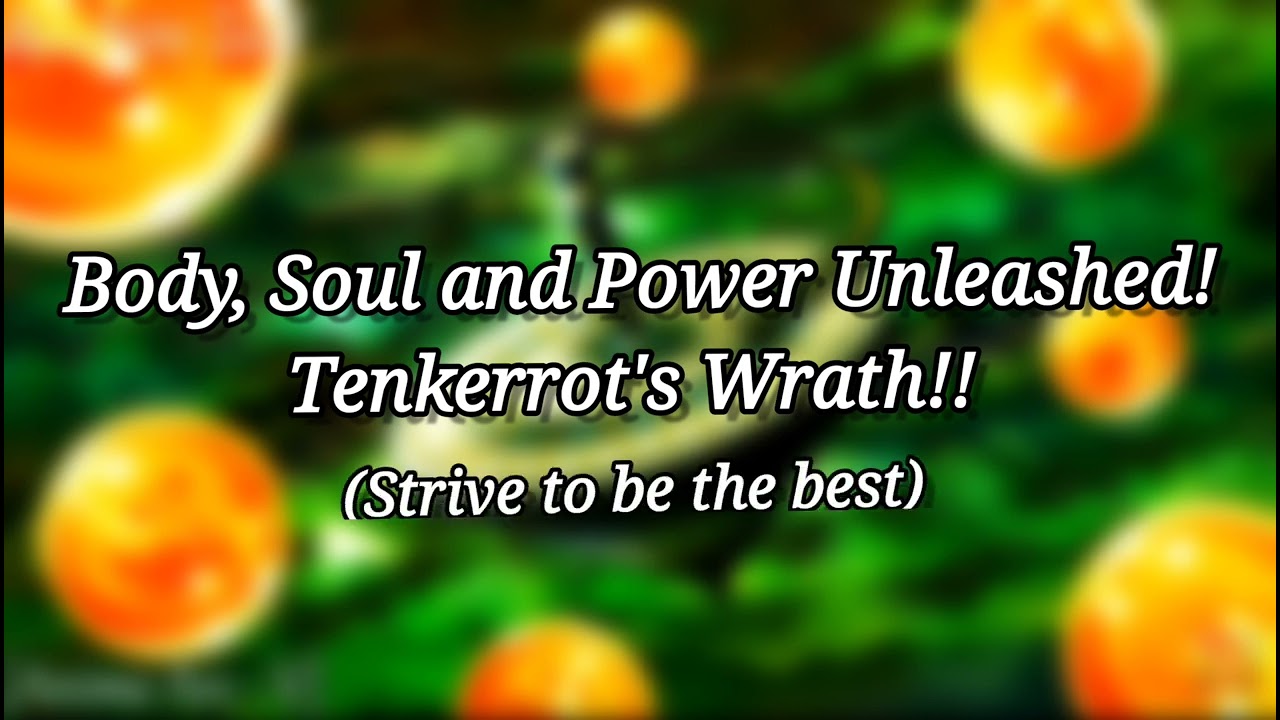 My 2022 resolutions :-

Have a great streak


Workout atleast 6 times a week to have a good physique before my birthday


Remeber god before sleep and after waking up


Study harder (atleast 5 hours a day)


Do any activity after every 3 hours


Attend school daily(this is the toughest thing tbh)


Do every possible thing to grow taller


Stop procastination (i won't run away from my responsibilities)


Sleep before 11pm


Wake up early


Meditation at least 5 minutes a day(slowly i will increase the time)


Train myself to be stronger


Enjoy every moment of my life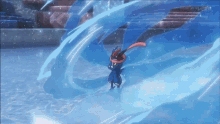 If this habit can't satisfy me even after doing it thousands times, then how can it satisfy me by doing it one more time?
My name is ̶̶i̶̶n̶̶s̶̶p̶̶i̶̶r̶̶e̶̶d ̶̶f̶̶r̶̶o̶̶m mixture of 4 characters -
𝙎𝙝𝙤 yamato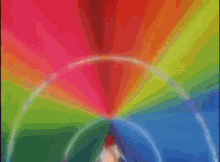 Va𝙡𝙩 Aoi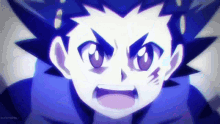 Ben 𝙏𝙚𝙣nyson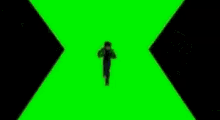 Peter Par𝙠𝙚𝙧(Spiderman)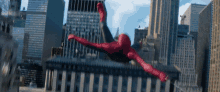 Kakar𝙧𝙤𝙩(Goku)

---
I don't want to be like someone, i am just desperate to find my true self.
---
---
I will improve. I am going to unlock my true potential.I will fulfill the promises that i made to my late grandfather. Love you so much dada ji.
I hate pmo.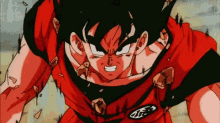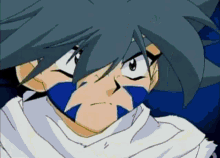 That's all ,thank you and have a great life